[IMAGE] Dream-Elite 6.0 für Dreambox DM 900 Ultra HD 4K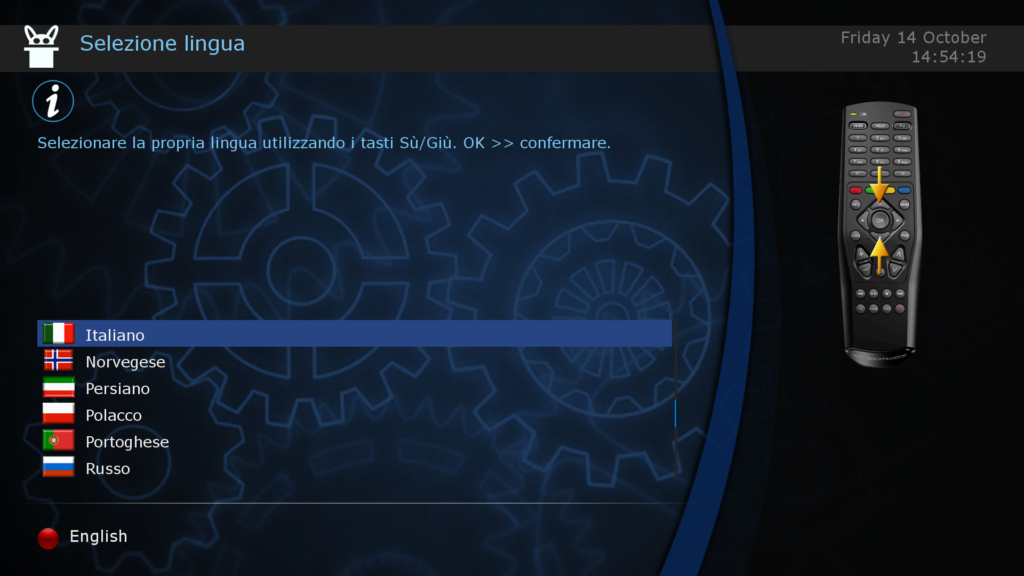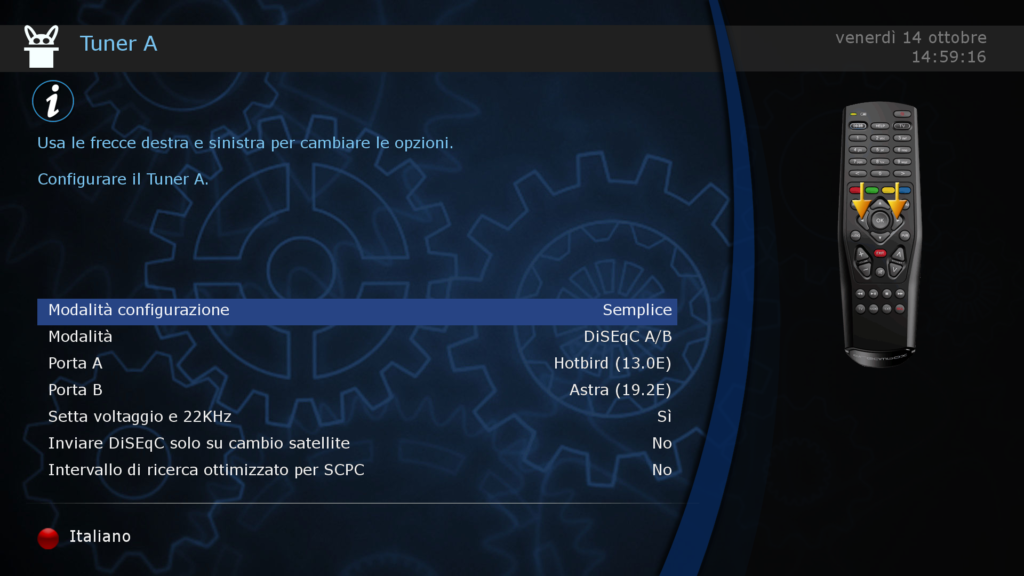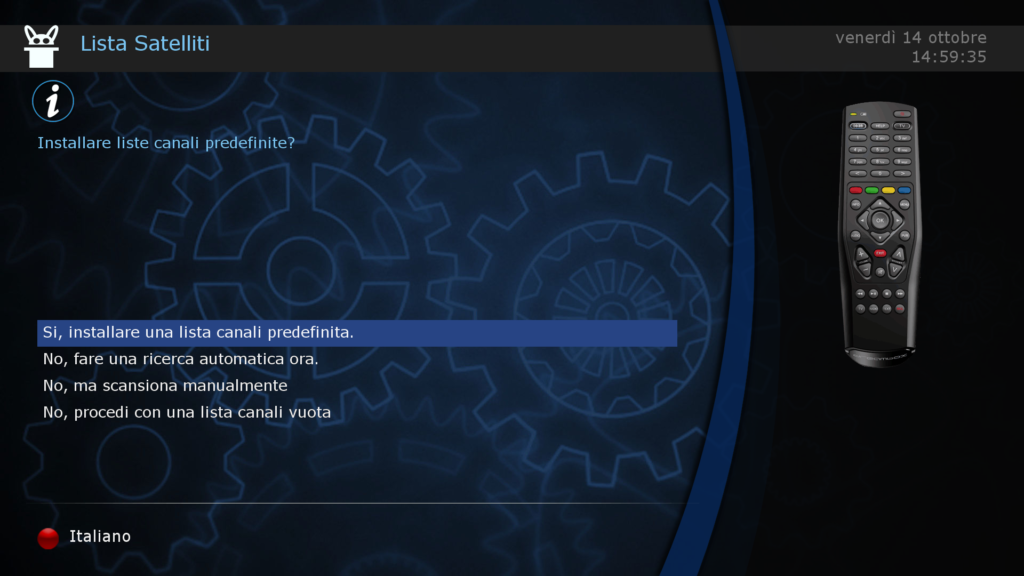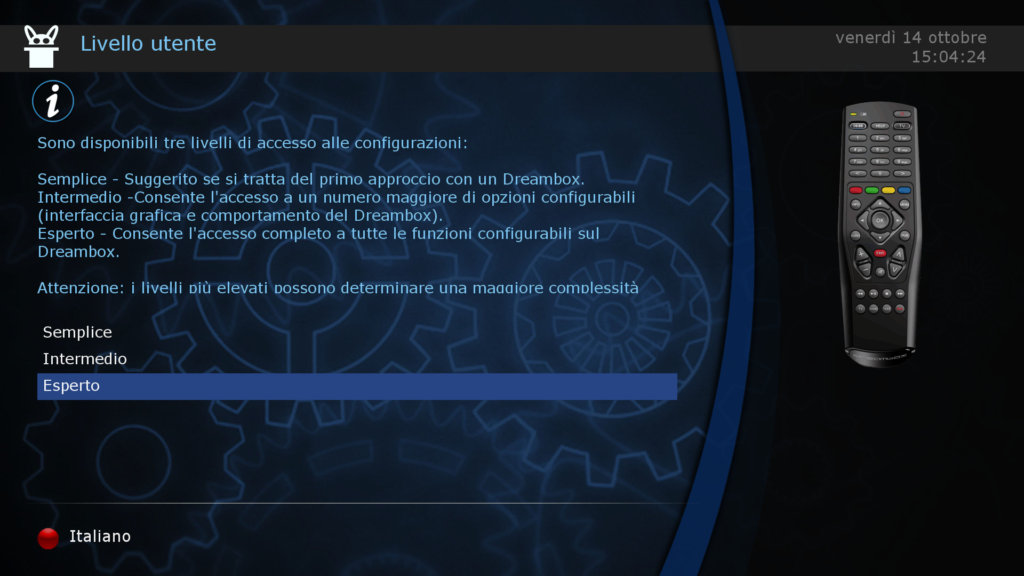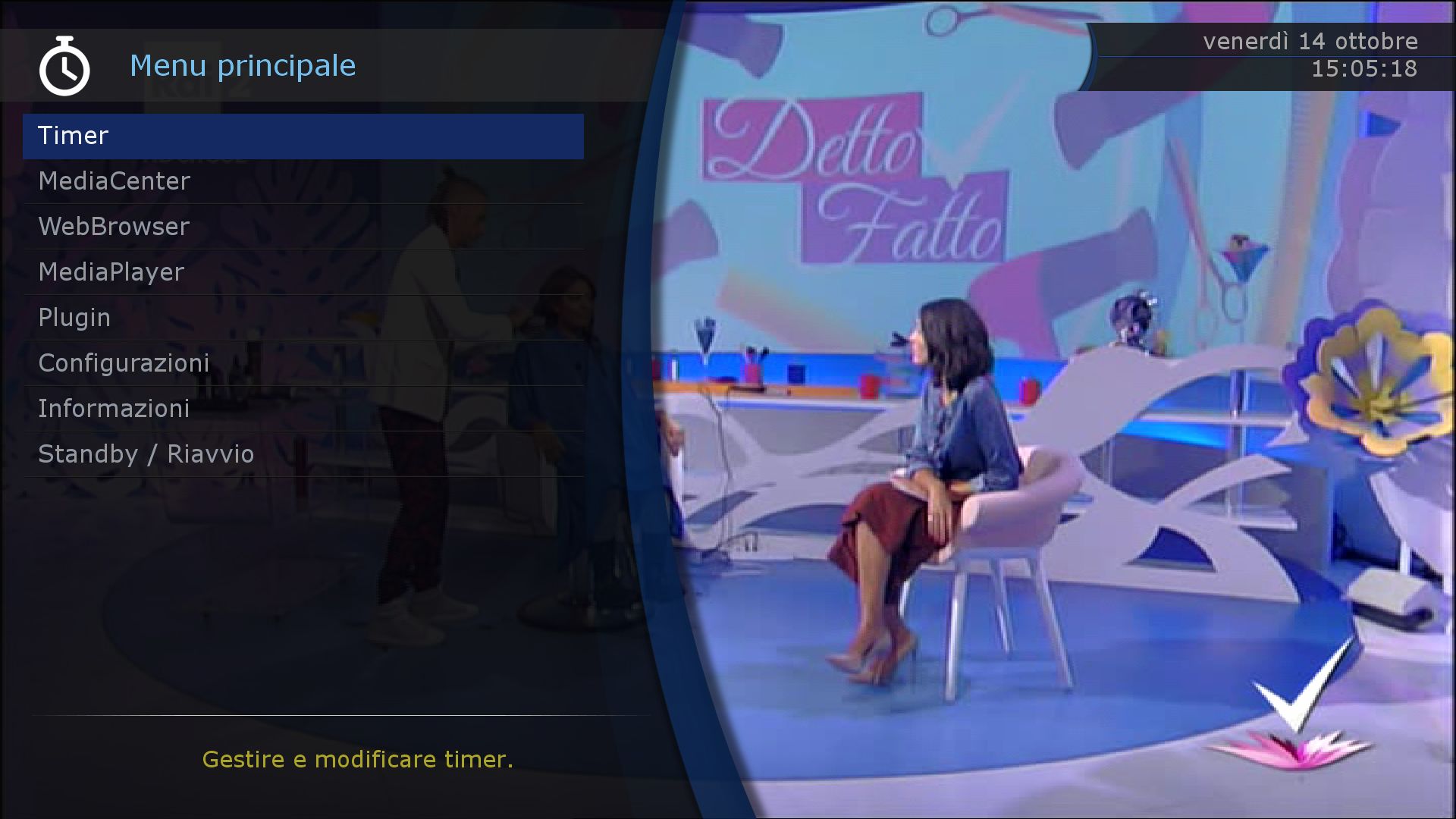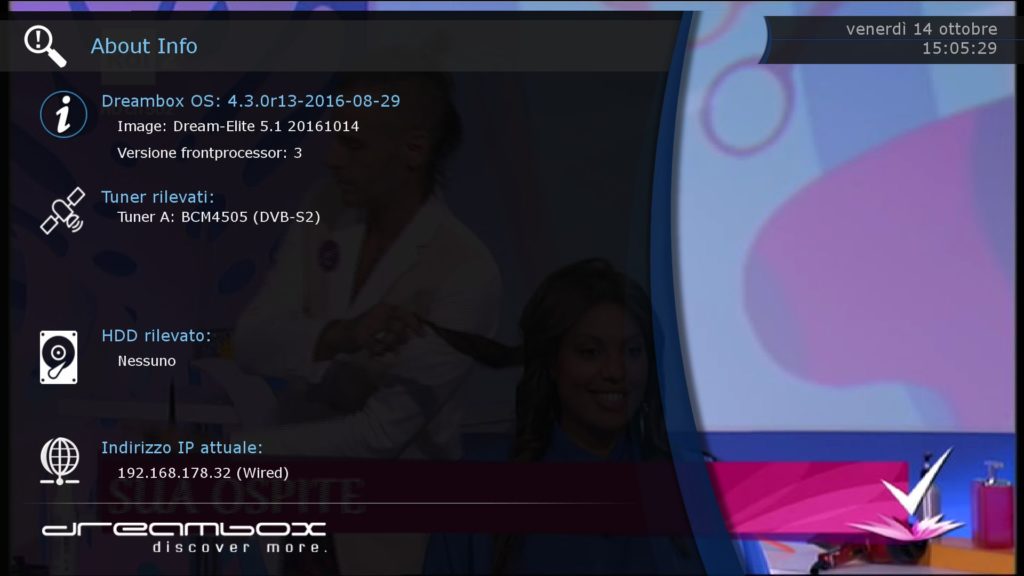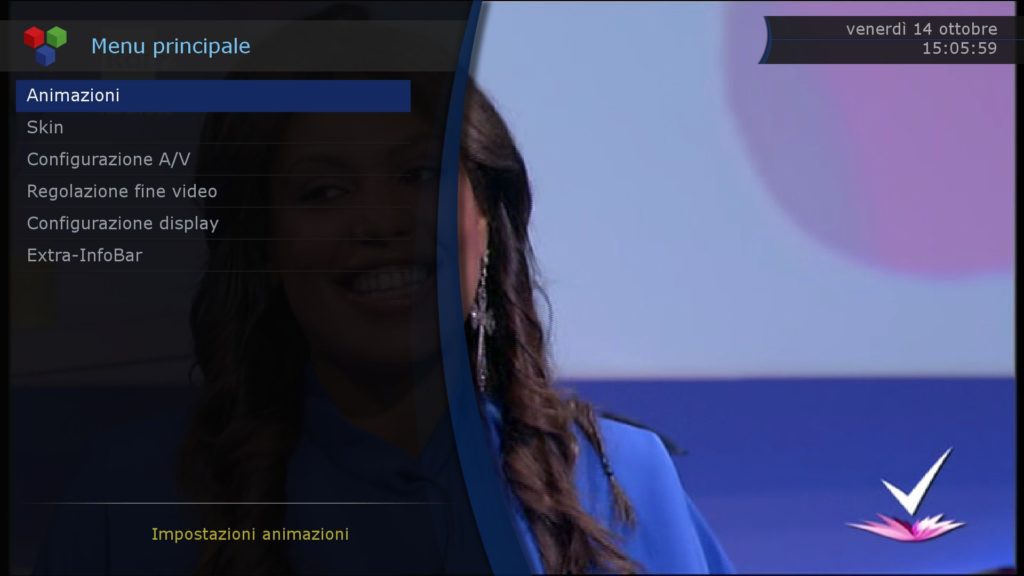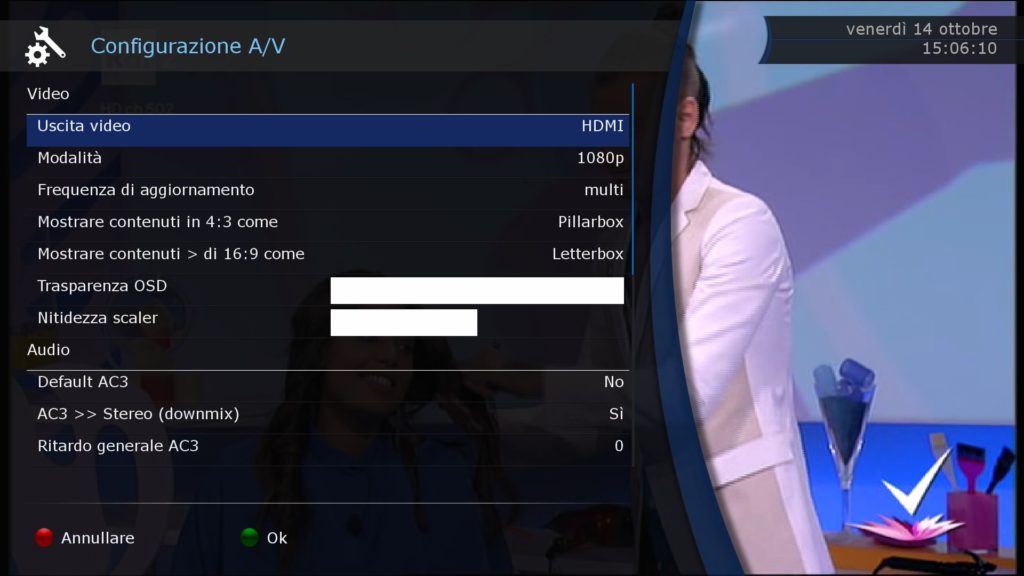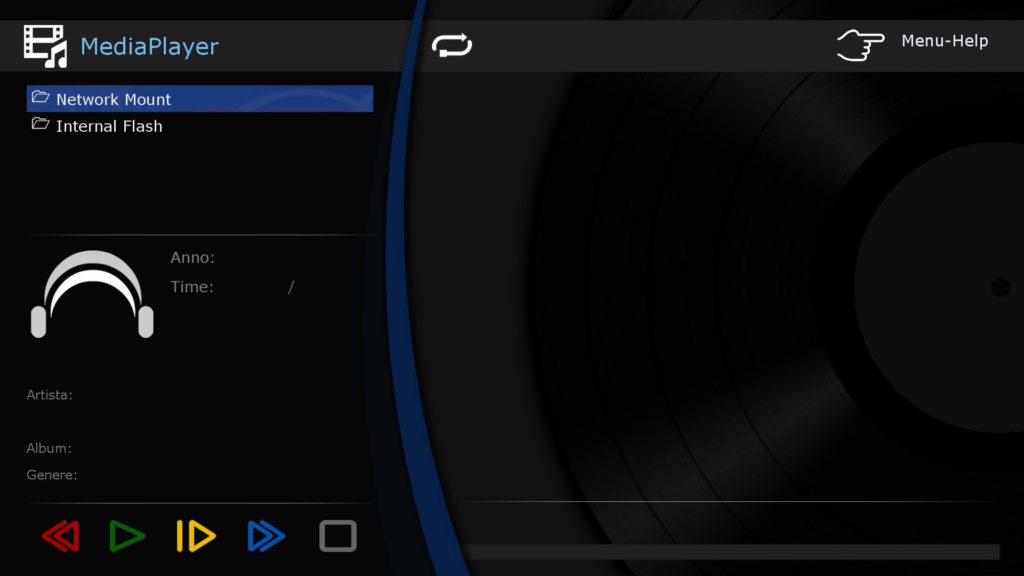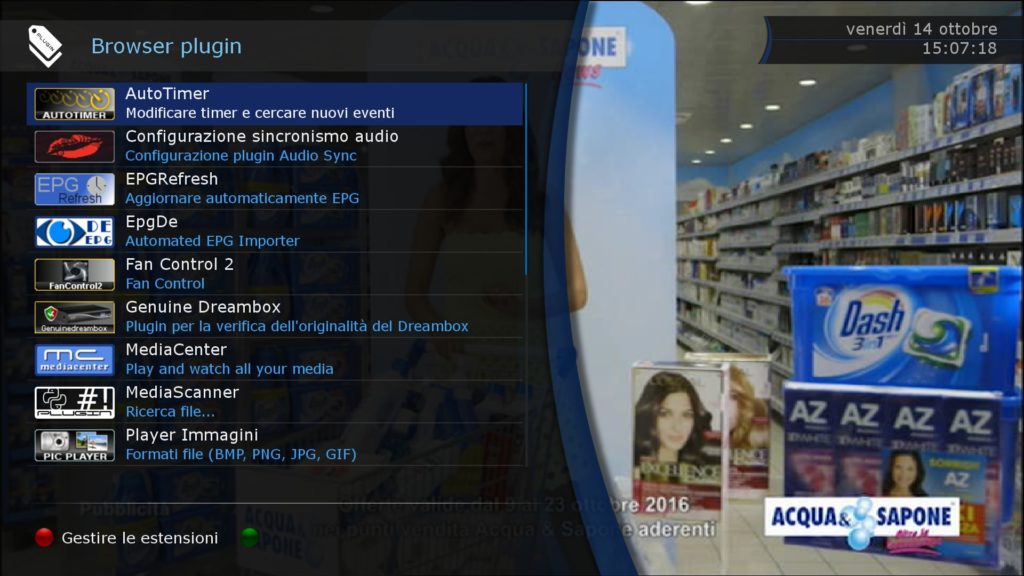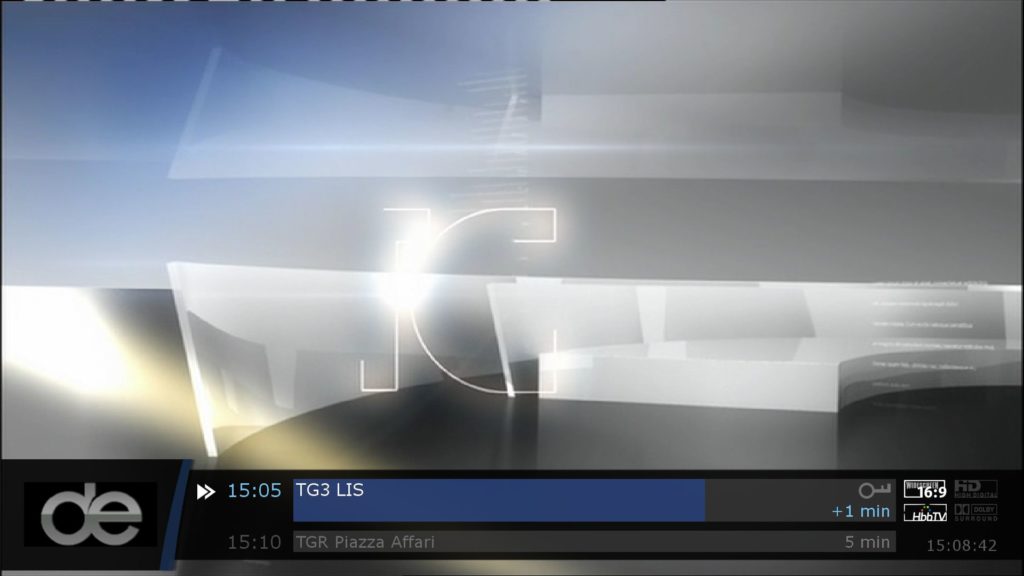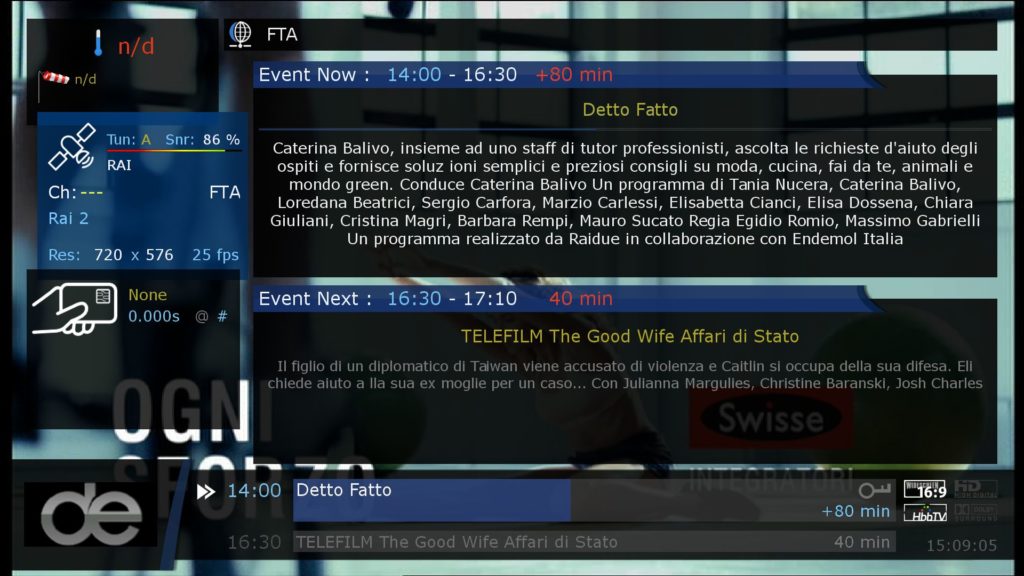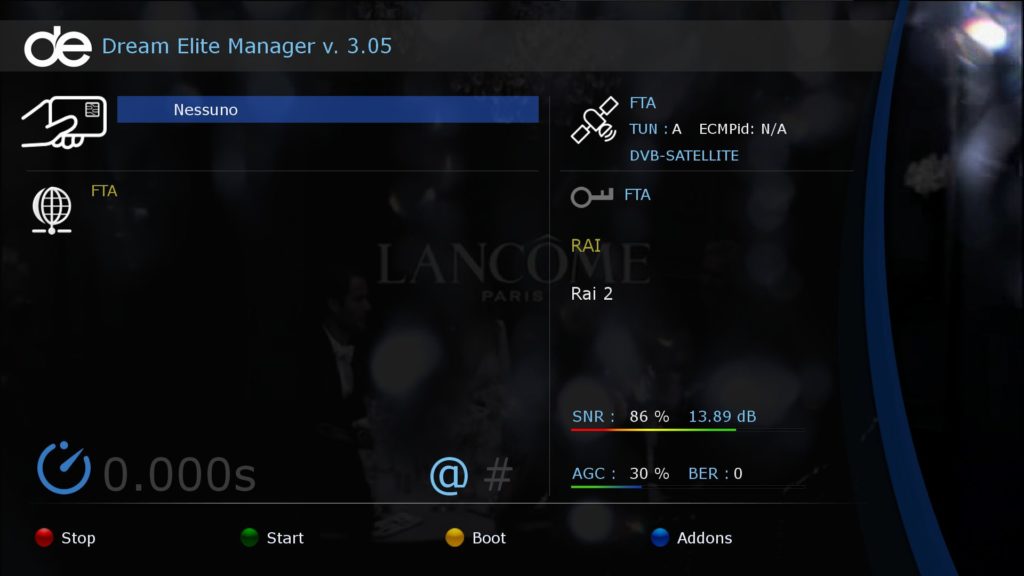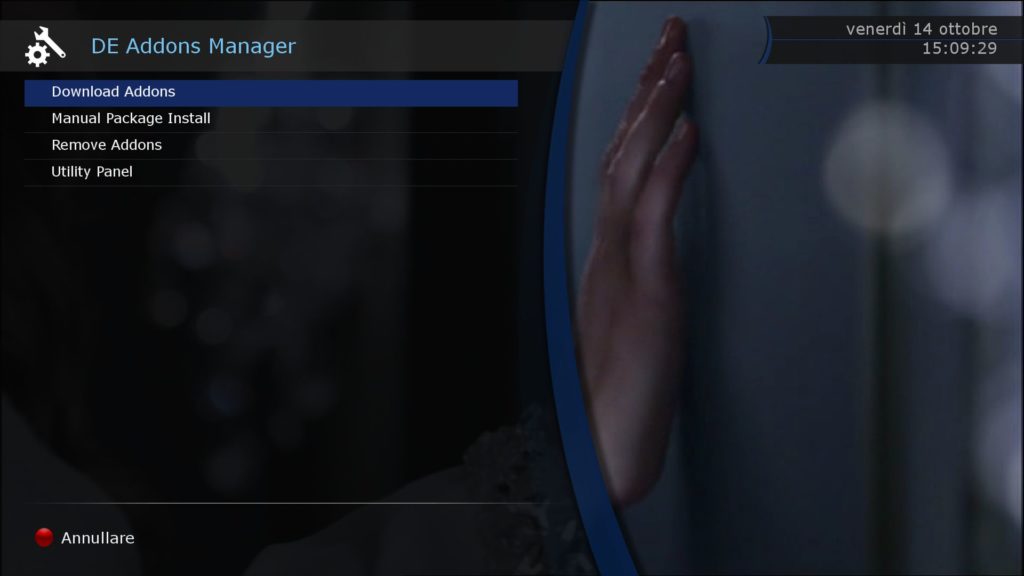 It is based on DreamOS OE2.5 !! Image is experimental !!! Please flash new !!!
This is only for  DM900HD
Greetings Dream-Elite Team
All content inside our Image is owned by Dream-Elite. If someone copy, or use is or modify it without permissions will be brought to court !!
Changelog:
– new image for dm900
– new design (skin DE FHD)
– new Extra-InfoBar
– new Addon-Server
– updated DE-EPG
– updated DE-Manager
– speed increasement
– better boot speed
– adapted on latest OE from DMM
– update qt4 to qt5
– now Bash as Standard-Shell
– Implement a "async uri resolving" proxy service technology called "eServiceUri/eUriResolver"
– Improve color display blit performance on arm by factor 25
– Fix crashes when streaming services with SDT data
– Rework default configuration generation
– more to come with upcoming updates
Discover the next step of innovation
Thanks to Dream-Elite Staff
Special Thanks to ferrari3005
If you have some issues on testing DE6.0 please post here using following
1.) which Box
2.) which Image (you can see in menu – information – about us)
3.) exact de–SS–ion of issue (needed to reproduce issue)
4.) if you have any solution please attach patch or diff or modified *.py