[IMAGE] OpenBH 5.3 fur VU+
Was ist dann in OpenBh 5.3 anders?
Die wichtigste Änderung von Version 5.2 zu Version 5.3 bestand in einem Upgrade von oe-alliance-core branch 5.2 auf 5.3. Der OE-Kern (Open Embedded), auf dem das Image basiert, wurde ebenfalls erheblichen Änderungen, Aktualisierungen und Korrekturen unterzogen und verwendet die neueste Bitbake-Version. Version 5.3 verwendet Python Version 3.11.2, die gemessen mit der Performance-Benchmark-Suite durchschnittlich 25 % schneller ist als Python 3.10.
Whats New:
OE-A 5.3​

Python 3.11.2​

Gstreamer updated to version 1.22.3​

Vu+ Multiboot feature added for all 4K Vu+ models and now updated to make the install process automated.​

If your favourite plugins no longer work, you will need to contact the plugin authors to ask them to update their plugins for Python3.11.2​

Added support for Gigablue UHD Trio4K Pro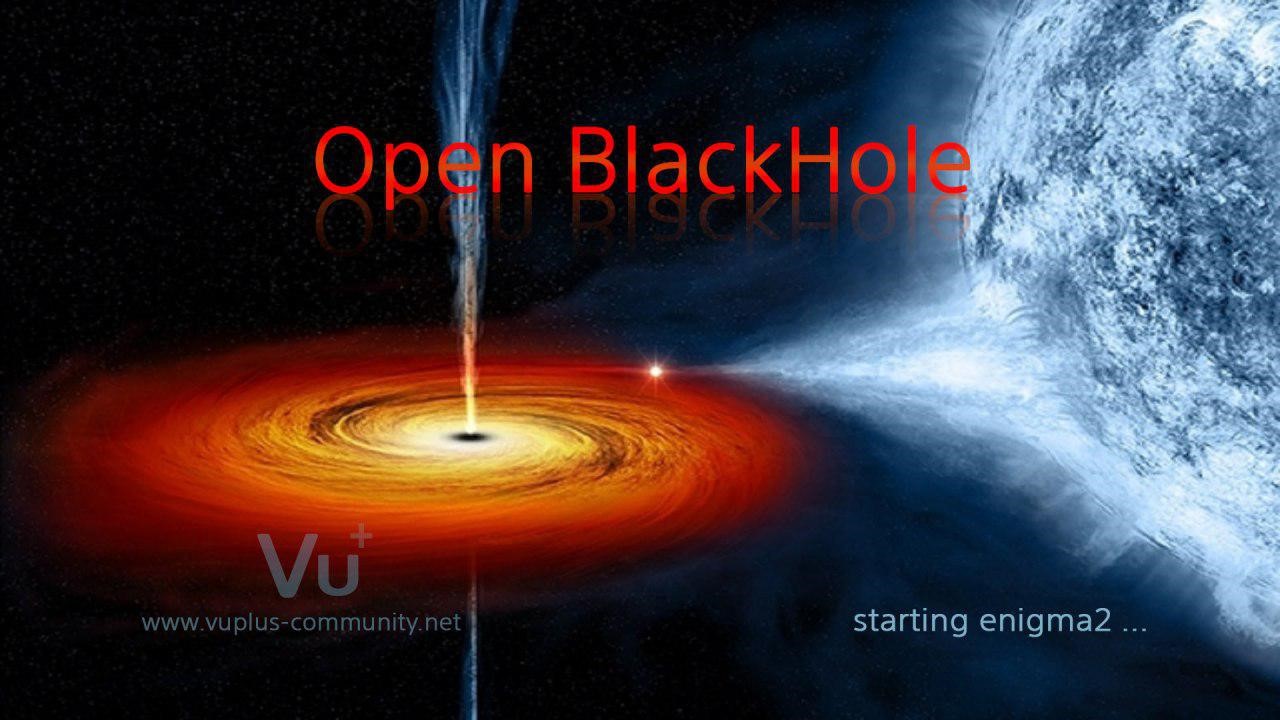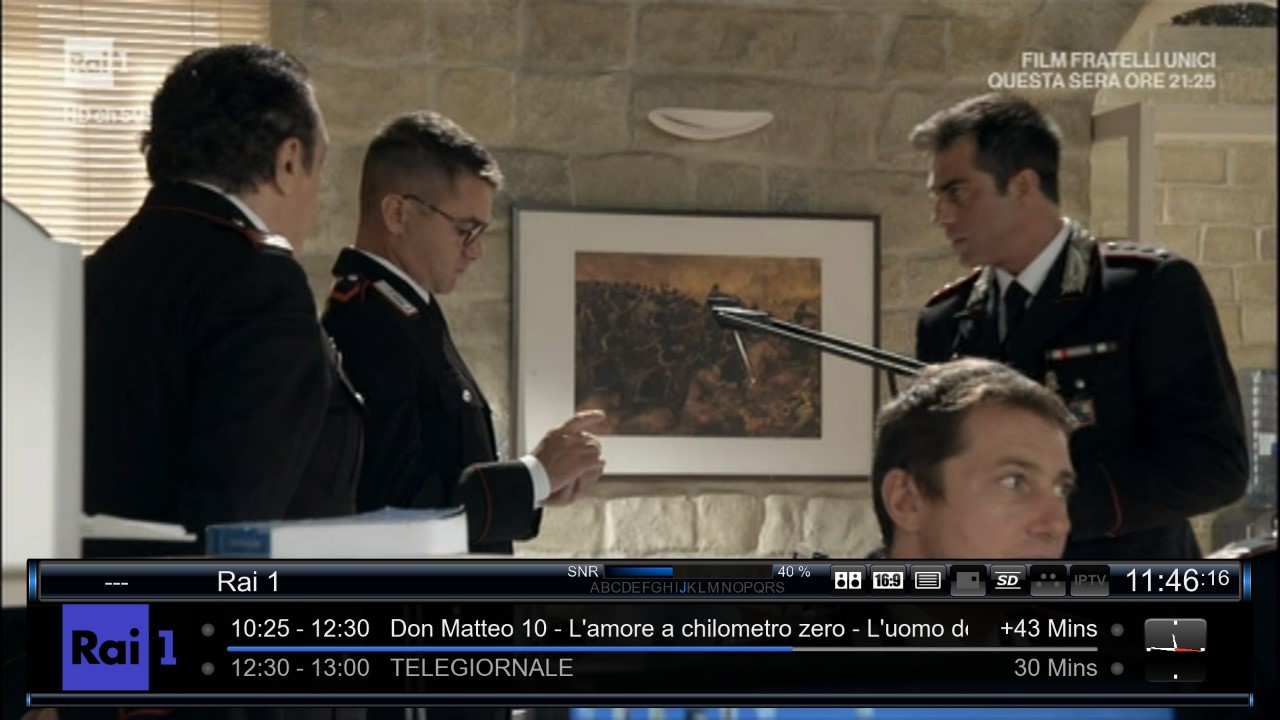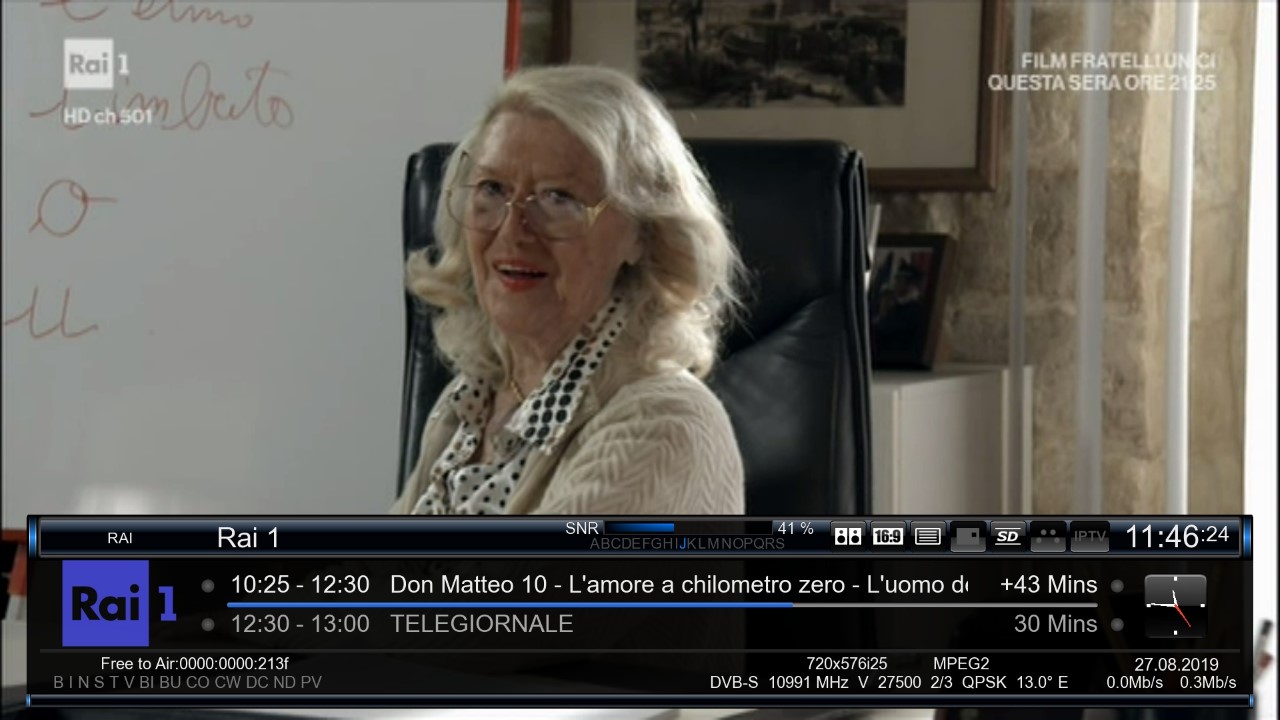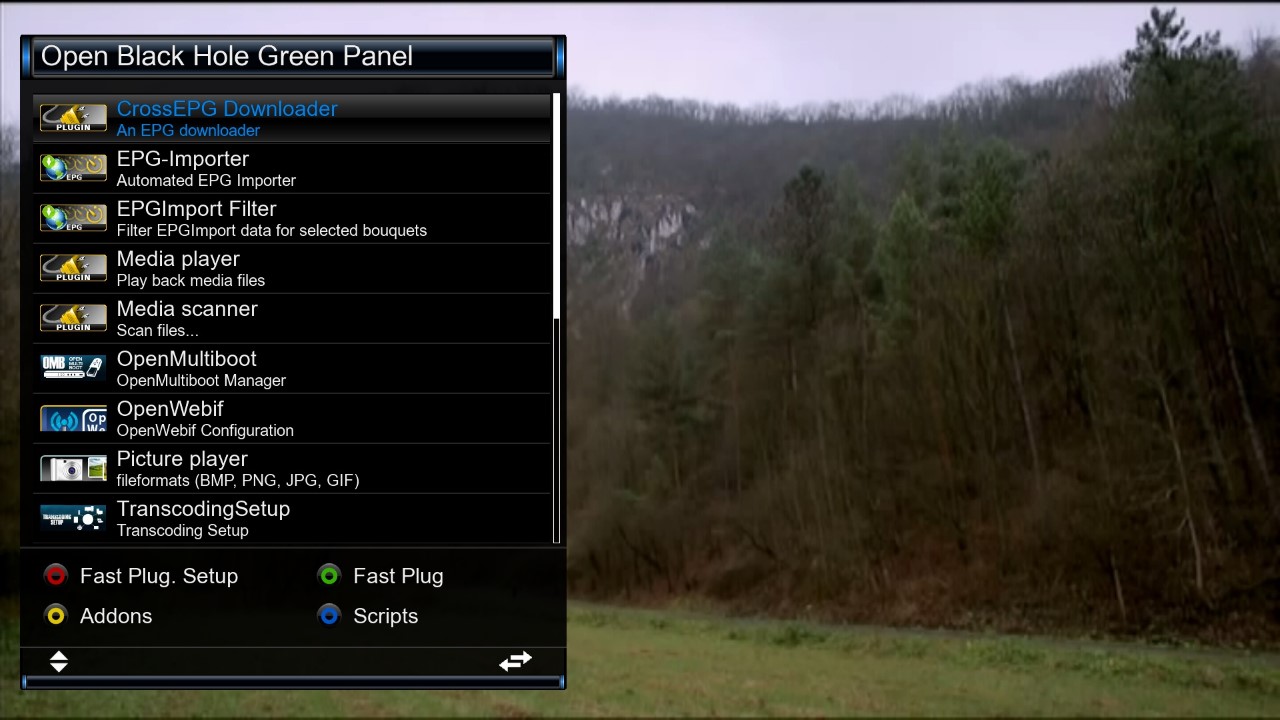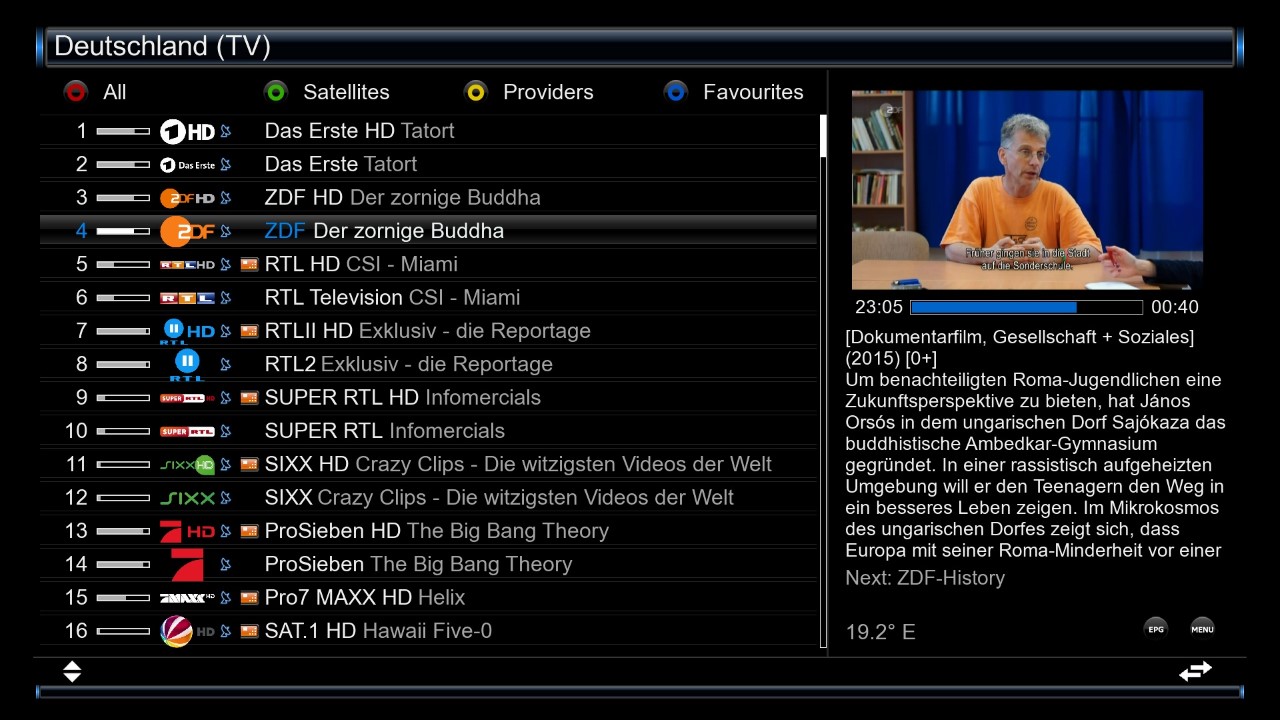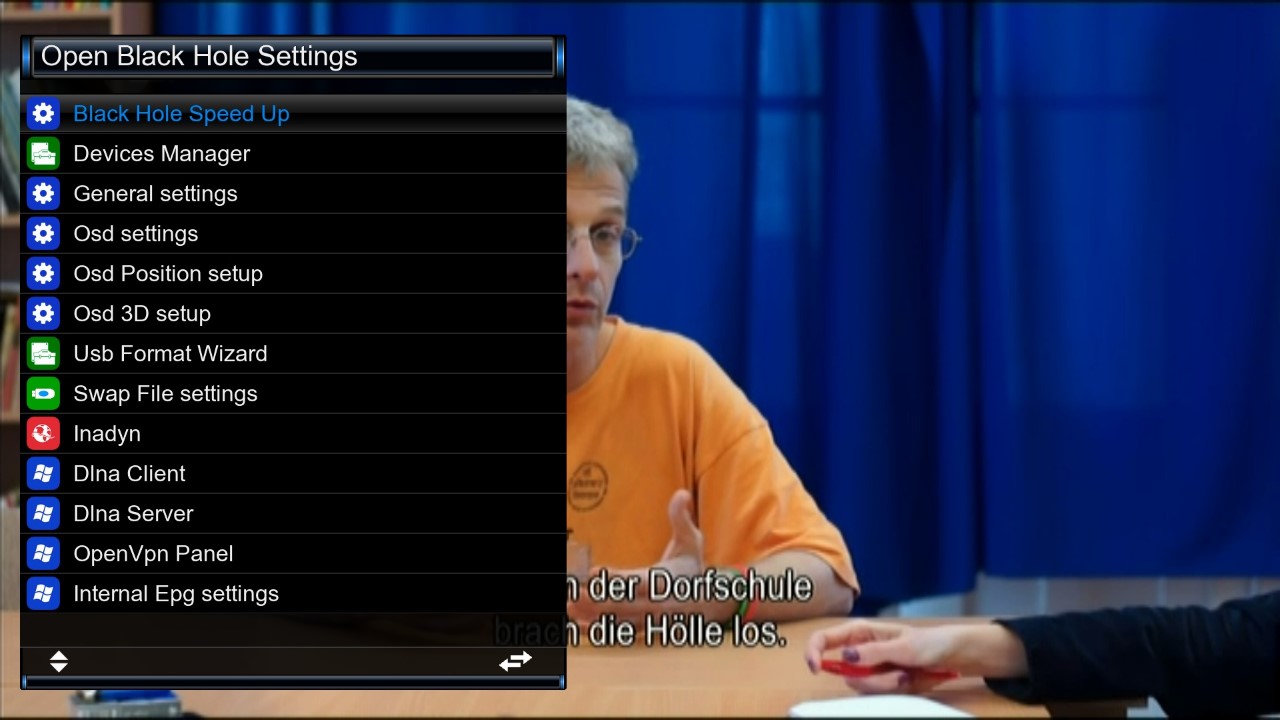 Wo finde ich den OpenBH-Git?
Der OpenBH-Git befindet sich hier: https://github.com/BlackHole
Dank an:
​
Rytec, doglover und alle Teams, die EPG-Feeds für EPG Importer hosten, für ihre anhaltende Unterstützung.
Alle Entwickler für ihre Plugins, die in den Feeds dieses Bildes verwendet werden.
Dem gesamten BH Beta-Team für die stundenlangen Tests und den Einsatz für die Verbesserung des Images.
Alle, die Patches/Fixes eingereicht haben
An alle, die Übersetzungsarbeiten für OpenBH eingereicht haben.
Huevos für seine Arbeit zu Blindscan und ABM.
Peter de Jonge, abu baniaz und Huevos für ihre Arbeit mit Andyblac zur Verbesserung von ABM.
Matrix10 für OpenBH-Skins.
​
HAFTUNGSAUSSCHLUSS
DAS OFFENE BH-BILD ENTHÄLT KEINEN EMULATOR, SCHLÜSSEL, SOFTCAMS ODER ANDERE SYSTEME ZUM ANZEIGEN VON PAY-TV MIT ODER OHNE KOSTENPFLICHTIGES ABONNEMENT.
Das offene BH-Image enthält kein System zum Herunterladen von Plug-Ins oder Emulatoren von externen Servern oder Software, die für illegale Zwecke wie das Teilen von Karten verwendet werden könnte.​