[TUTORIAL] TiviMate IPTV player
WAS IST DER TiviMate IPTV-Player?
Mit TiviMate können Sie Live-TV-Kanäle Ihres IPTV-Anbieters auf Android-Set-Top-Boxen ansehen.
Haupteigenschaften:
• Moderne Benutzeroberfläche für große Bildschirme
• Unterstützung für mehrere Playlists
• Geplante Aktualisierung des TV-Programmführers
iOS – iPhone, iPad, TvOS (Apple TV).
Windows/MAC – Windows 8/10 and all versions of macOS including the latest ones.
Hier ist ein Tutorial zur Konfiguration von IPTV-PLAYLISTEN auf SAMSUNG SMART TV.
Material:
ALL devices supporting TiviMate IPTV player like Android box,Android FireTV Sticks, Nvidia Shields, Apple Tv,
IPTV-XTREAM CODE-Abonnement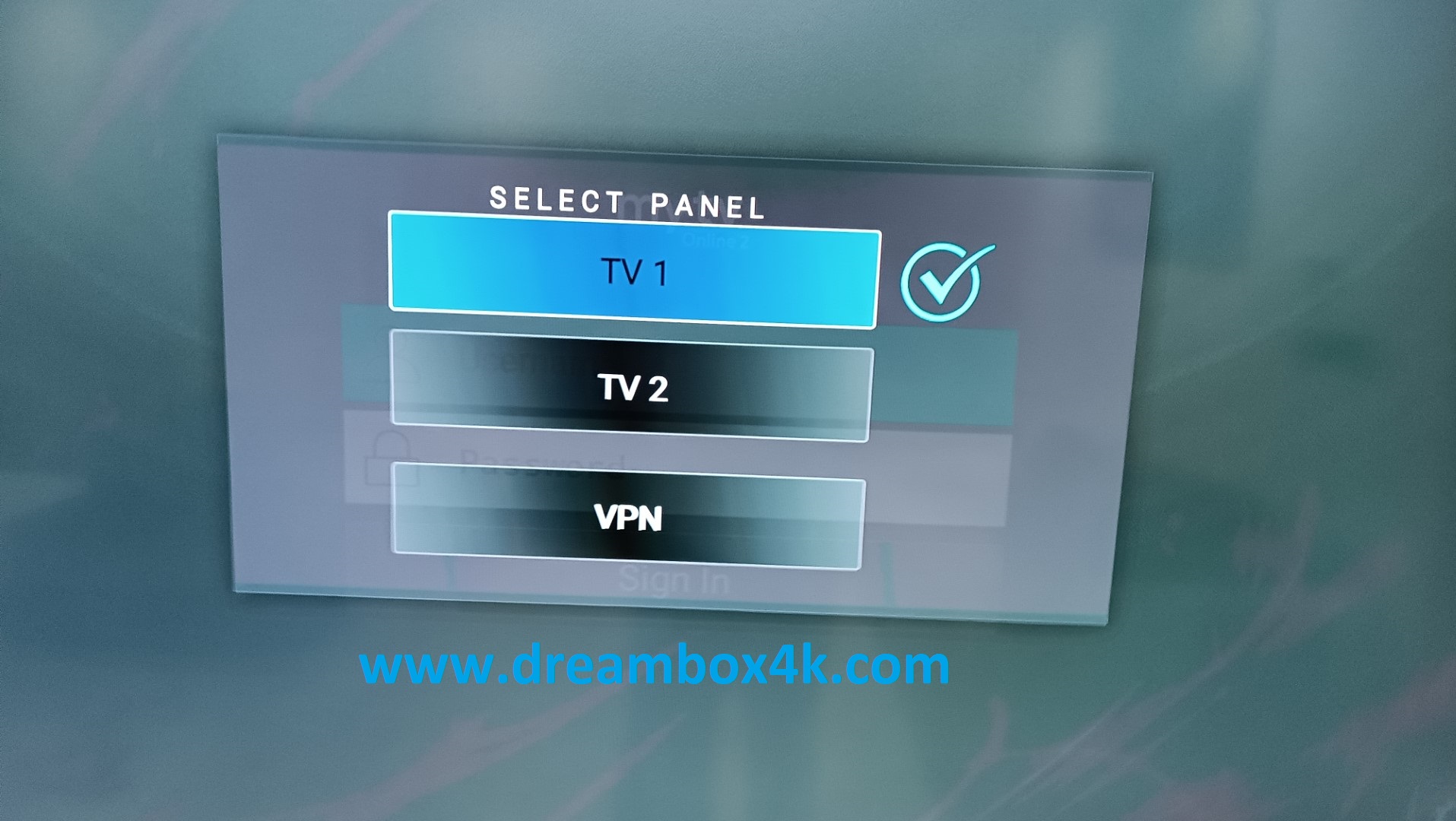 TV1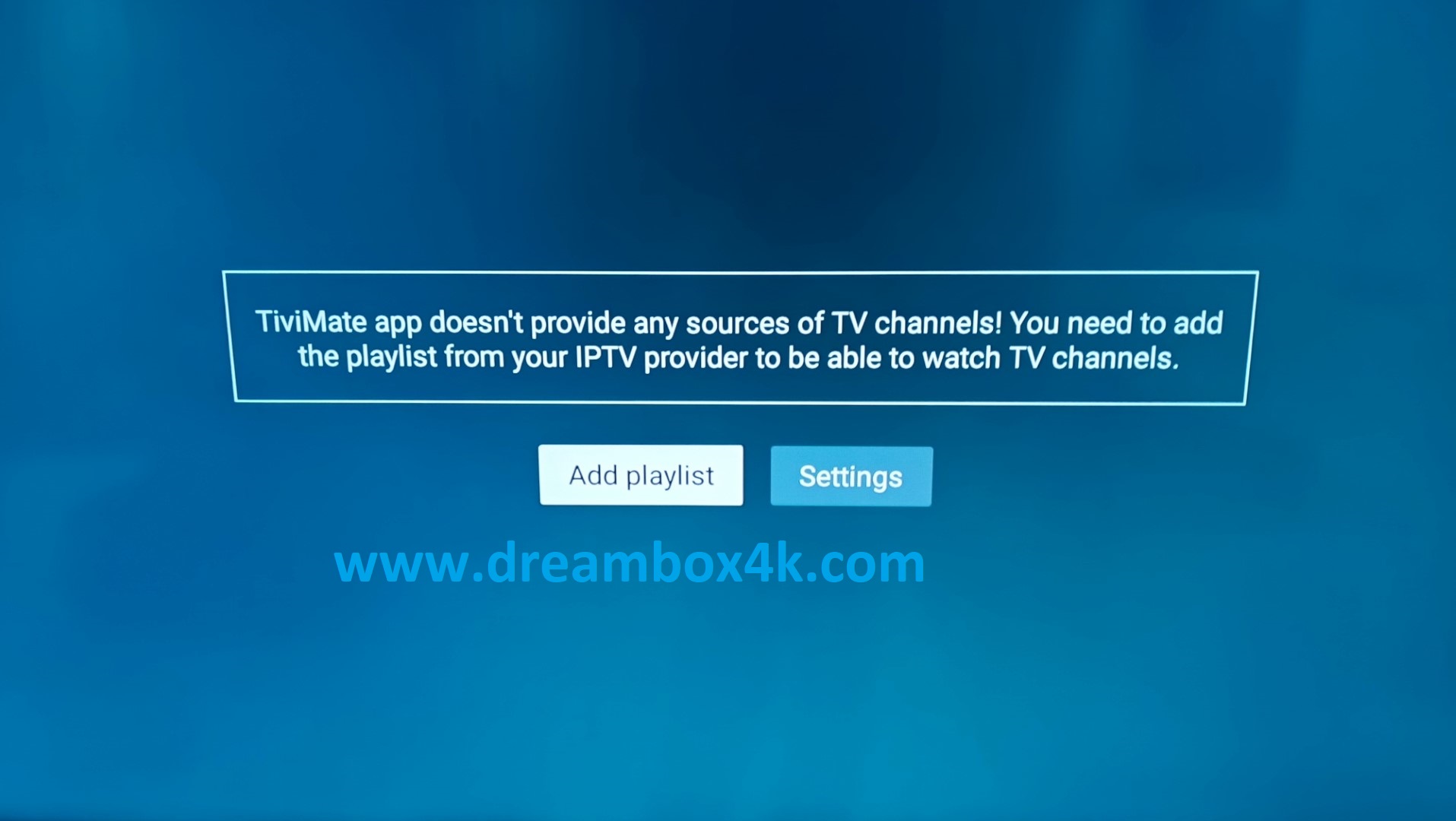 Wählen Sie ADD PLAYLIST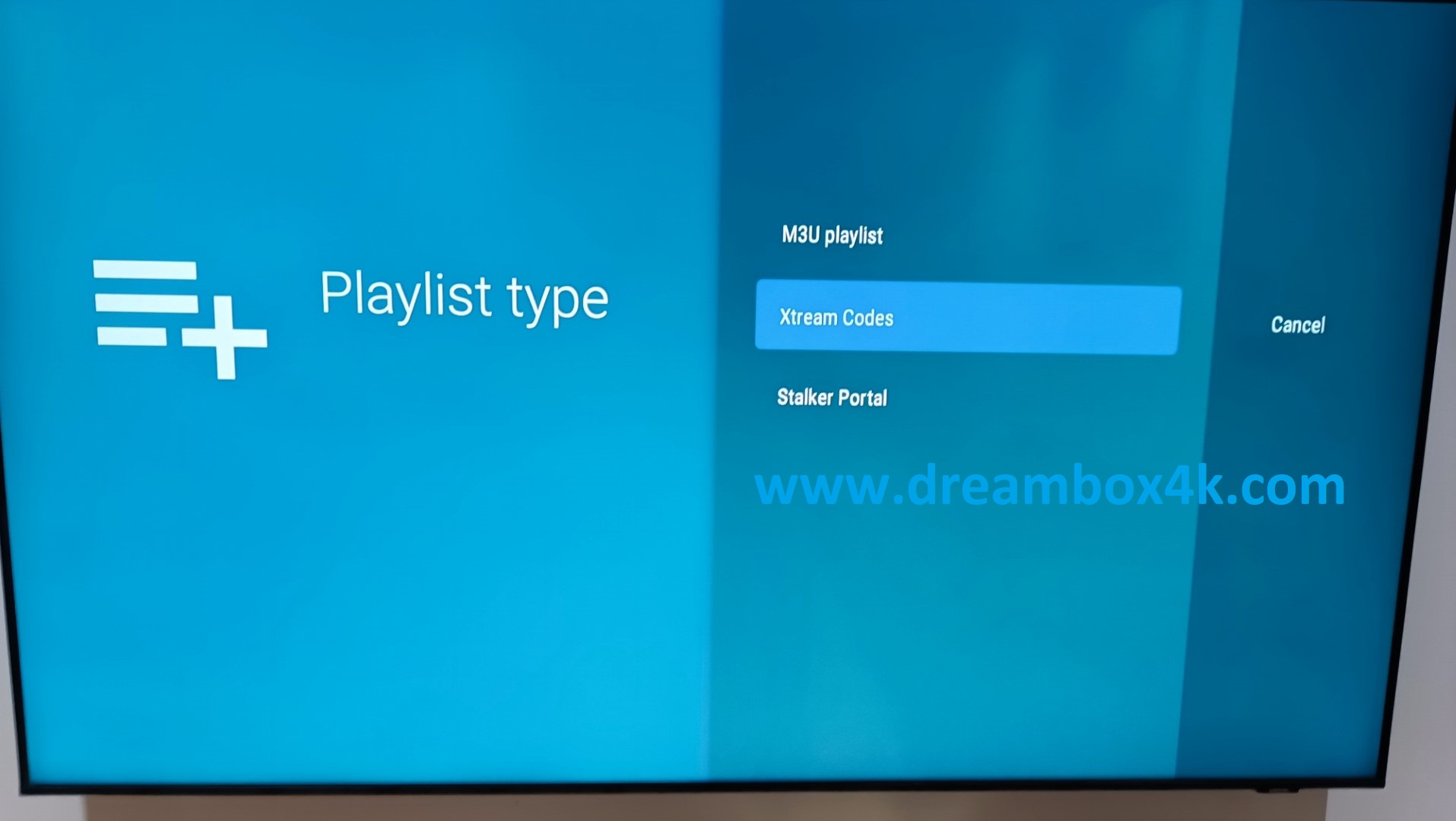 Wählen Sie
XTREAM-CODES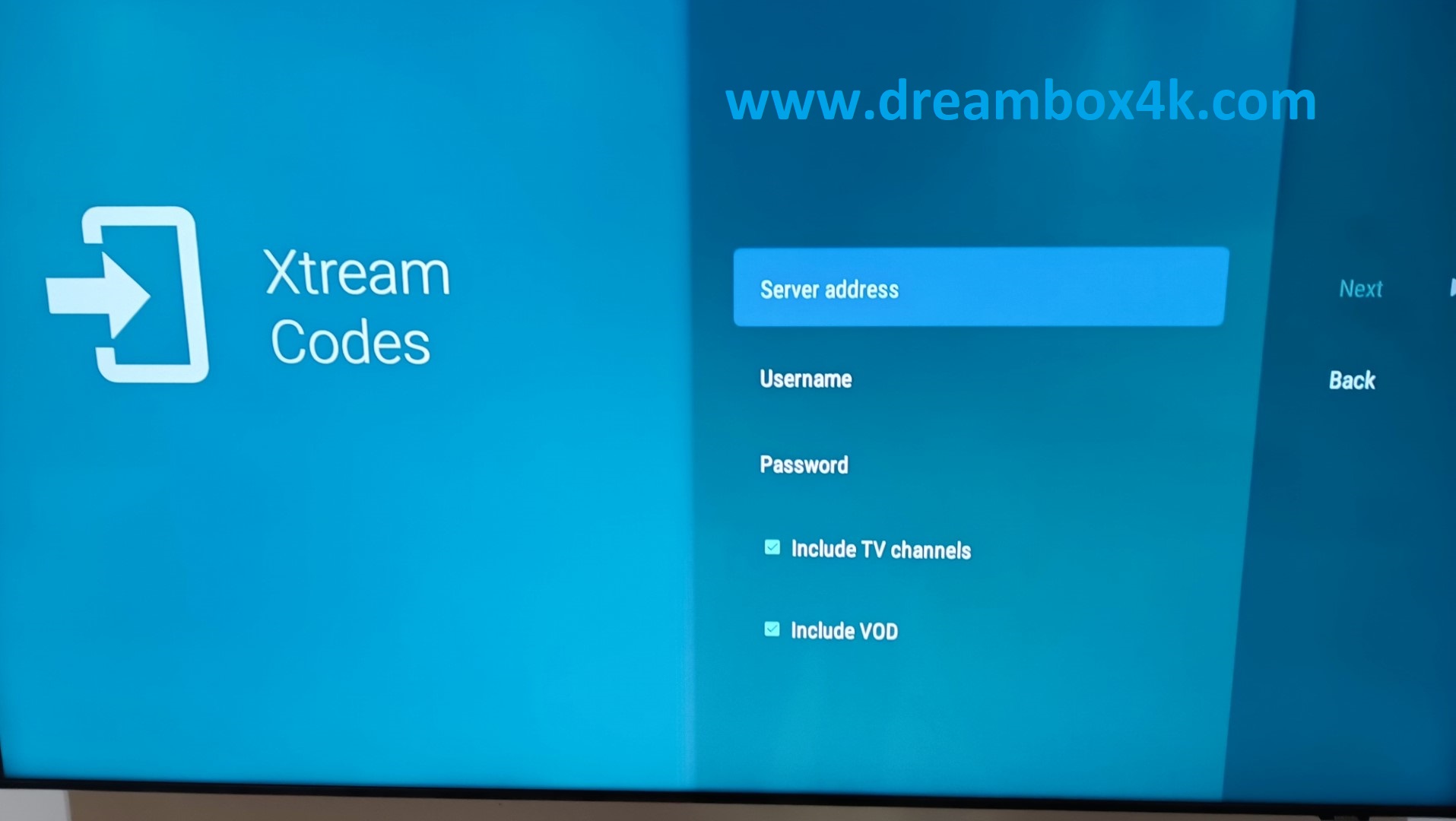 Nach dem Kauf des IPTV-Abonnements erhalten Sie diese Informationen.
Geben Sie nun die folgenden Informationen ein.
Server address
Username
password
select NEXT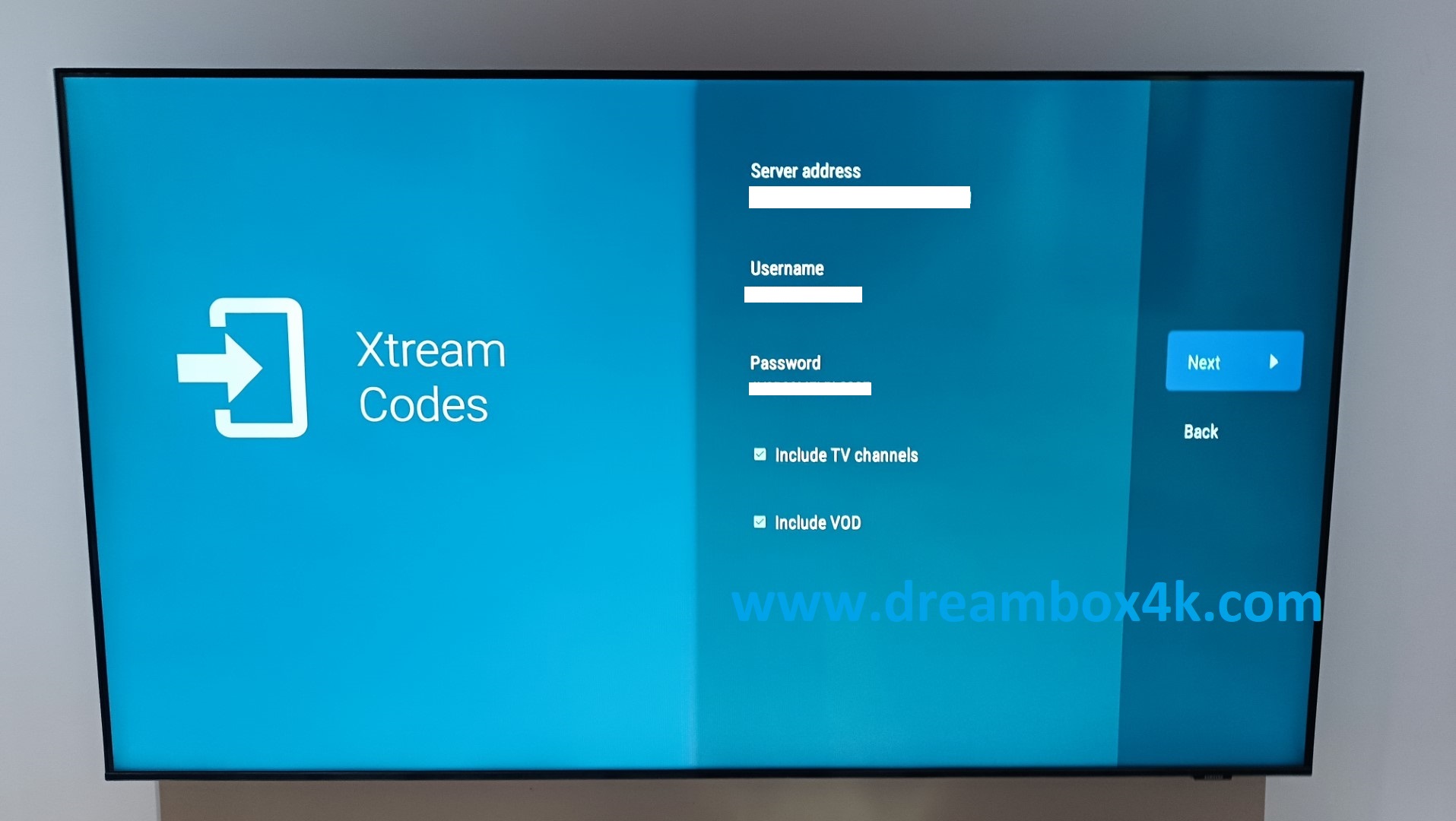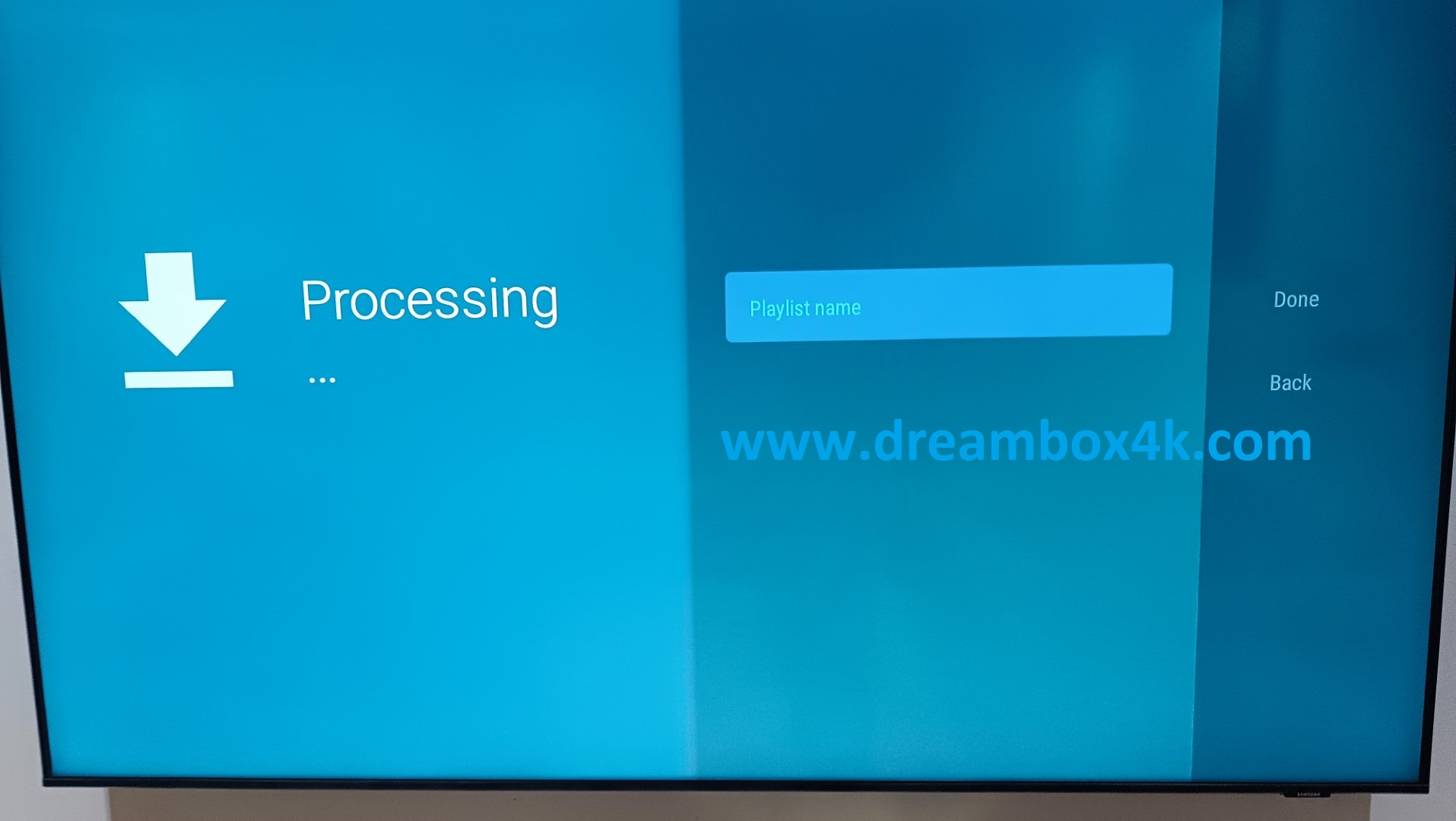 Moment mal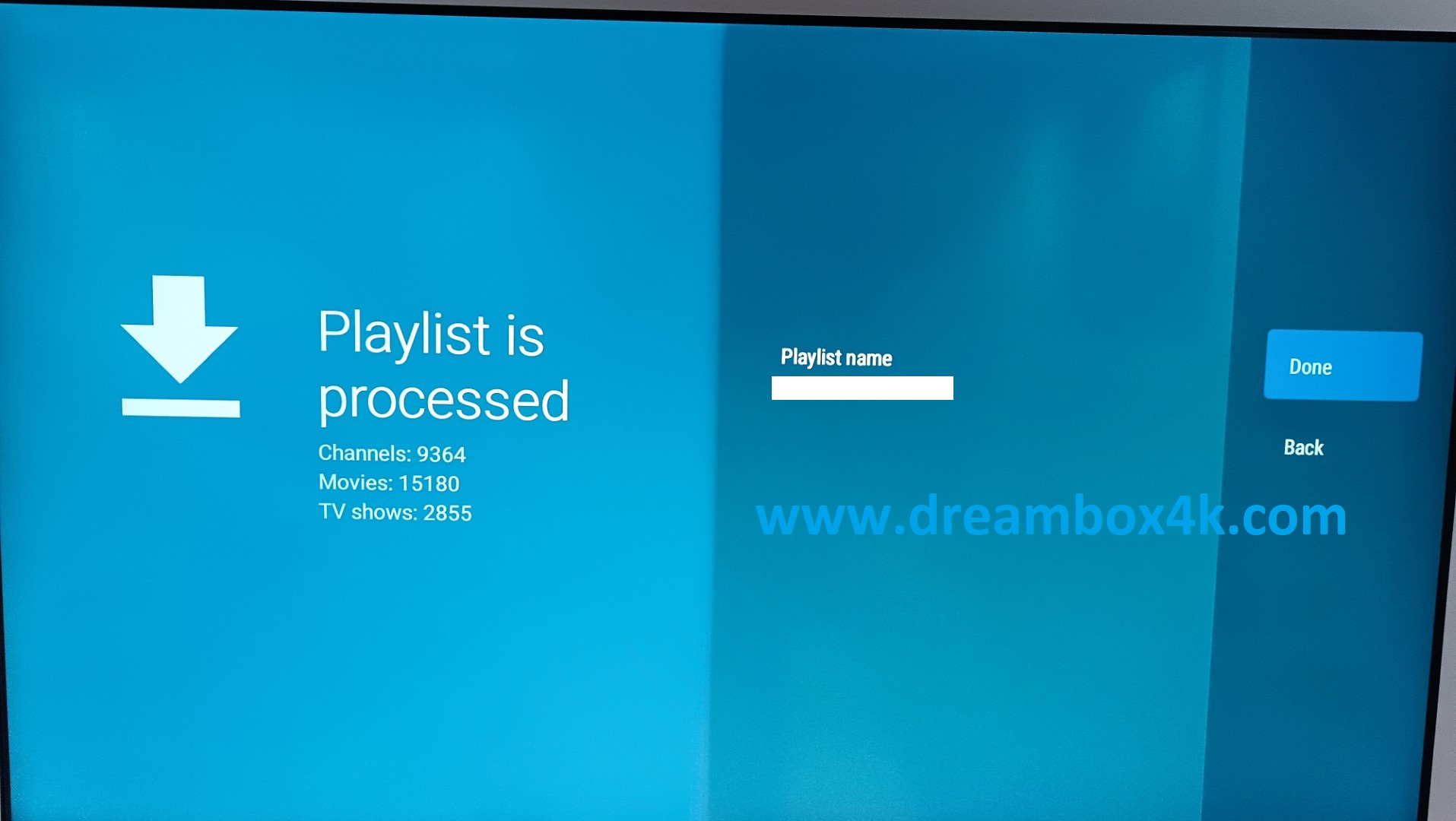 Done 🙂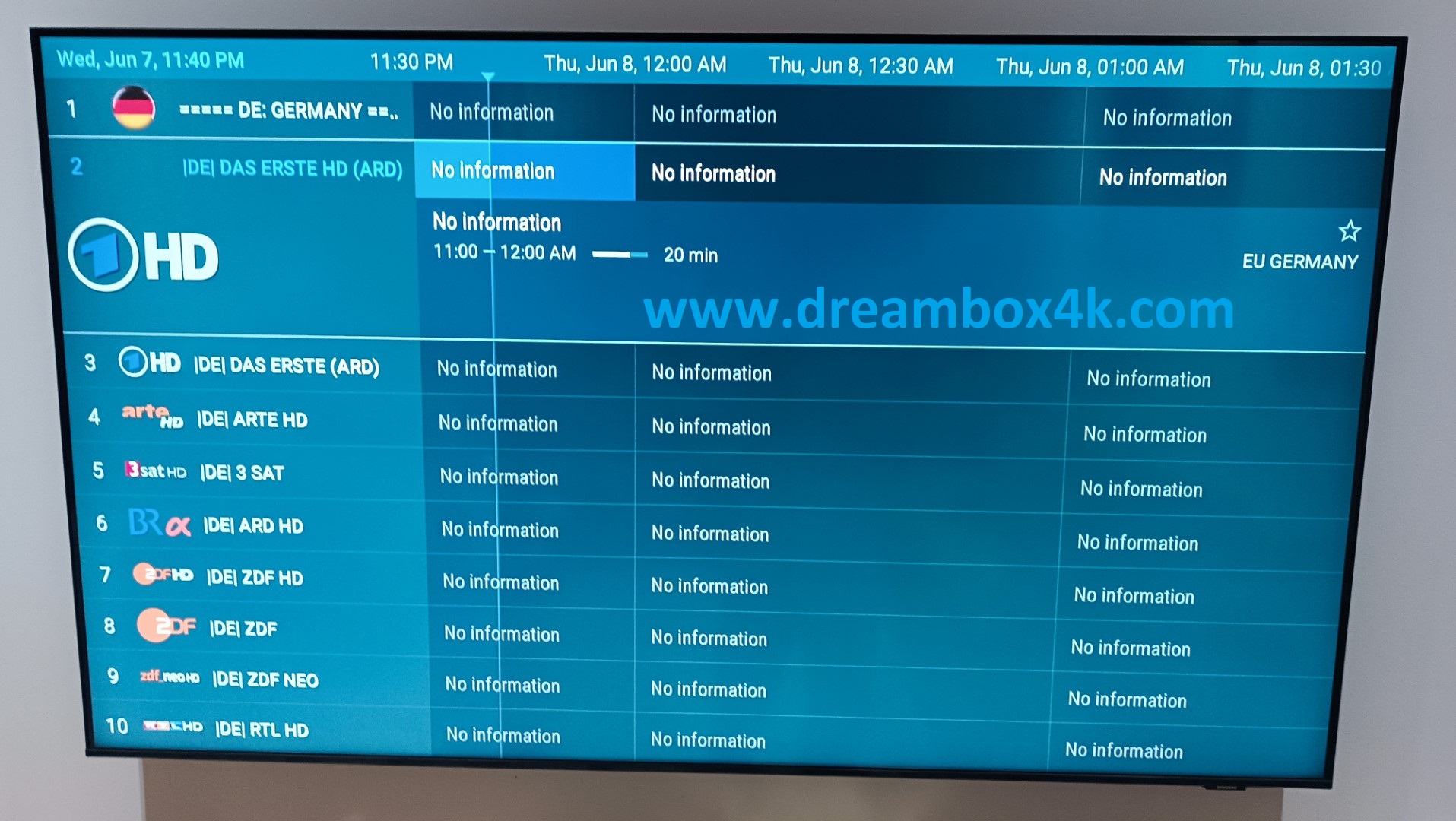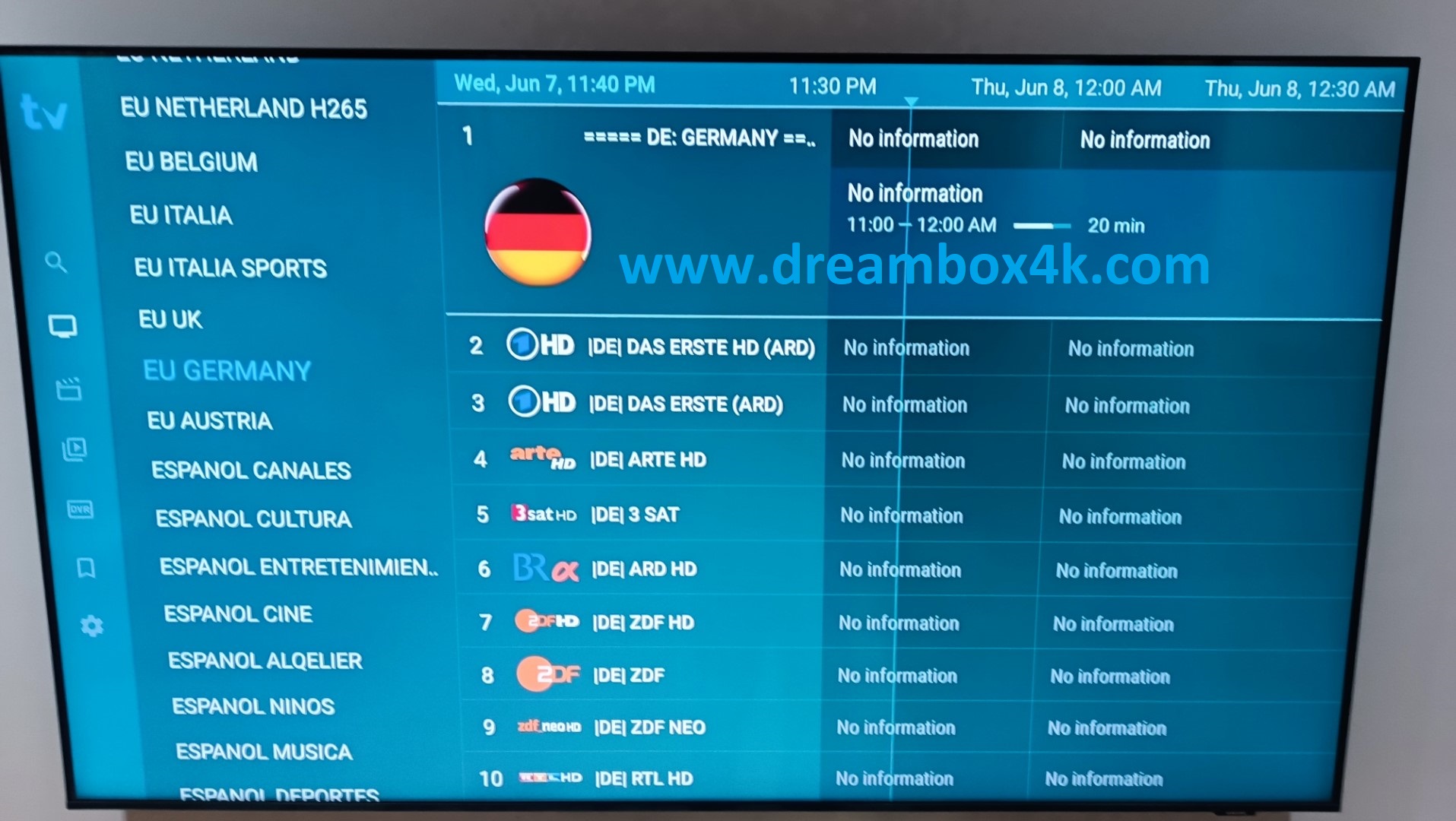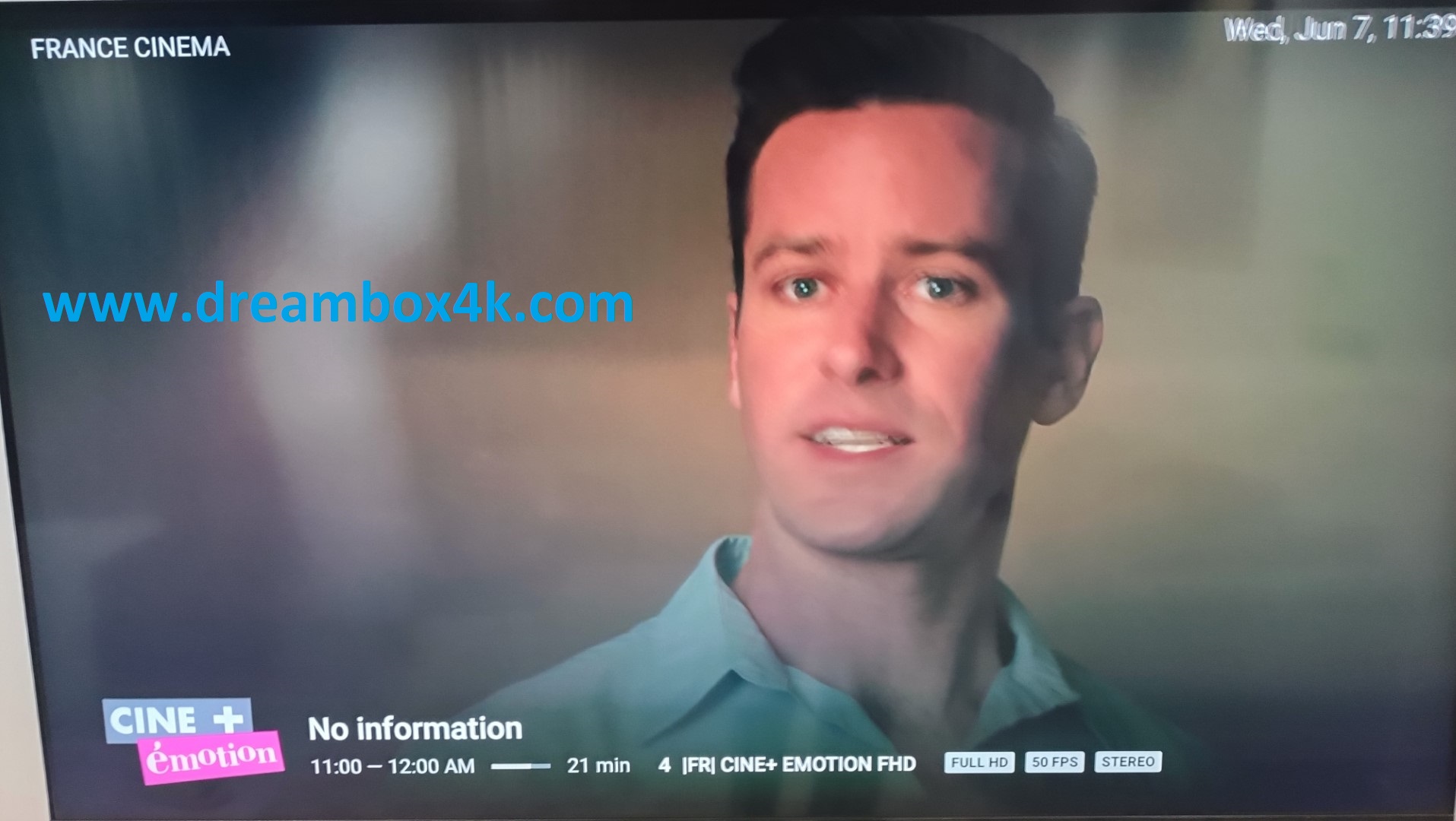 Genießen Sie jetzt mit Kanälen, Bewegungen und Serien …