ZSkin-FHD Released
New Skin Zeta v1.0
Currently released for OE DMM.
Developed on DMM900 OE2.5
Includes naked version for dmm CVS (100% compatible)
includes full version for dmm CVS
(with addition of external components)
Includes Full Teams version with insertion of Teams panels (currently supported – Dream Elite and SatLodge) soon panels of further Teams will be supported.
The skin can be used freely, but it is forbidden to remove the disclaimer and the parts supporting the teams. Error reports and suggestions for fix or additions are welcome.
Thank you all
#MMARK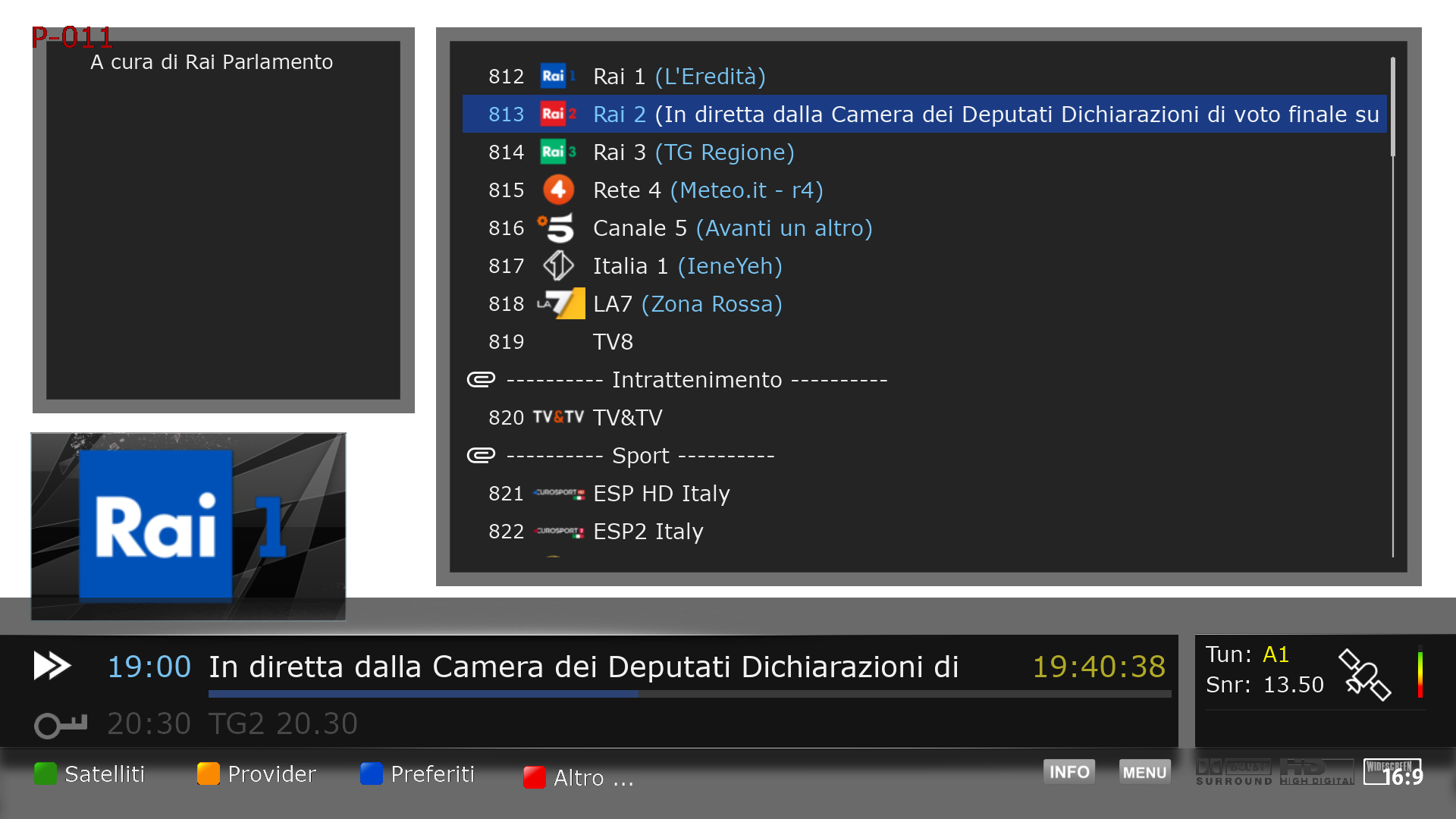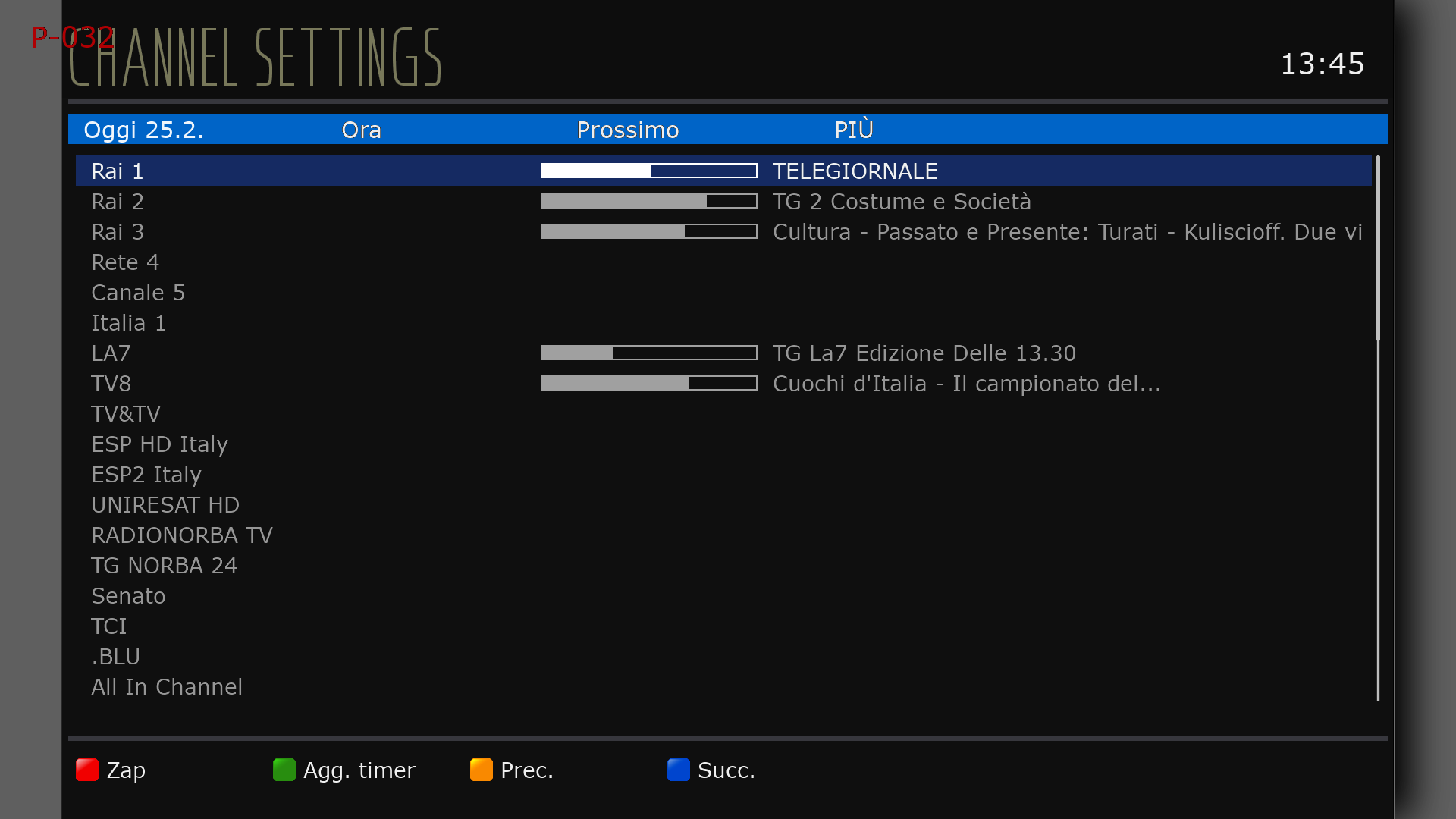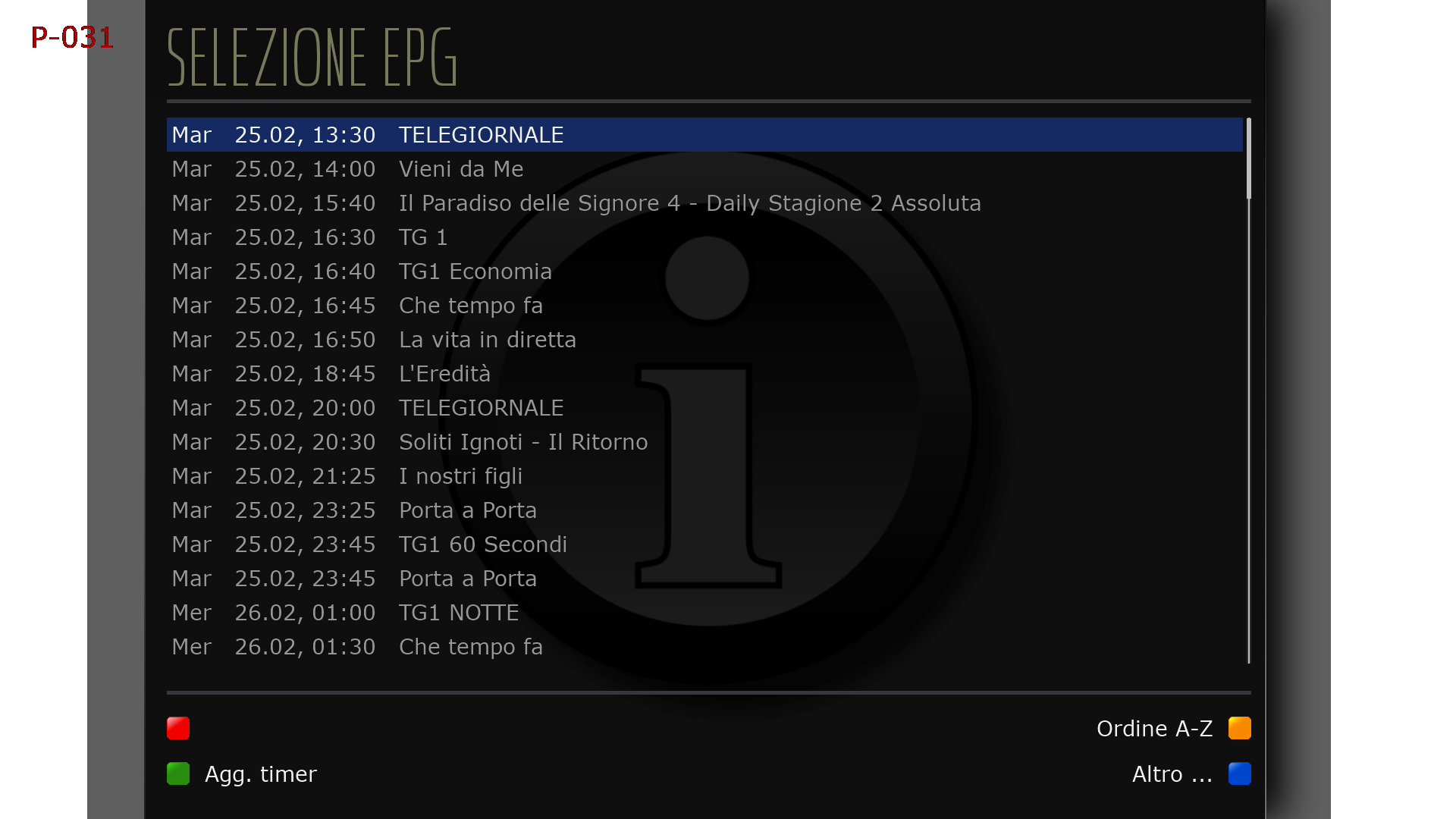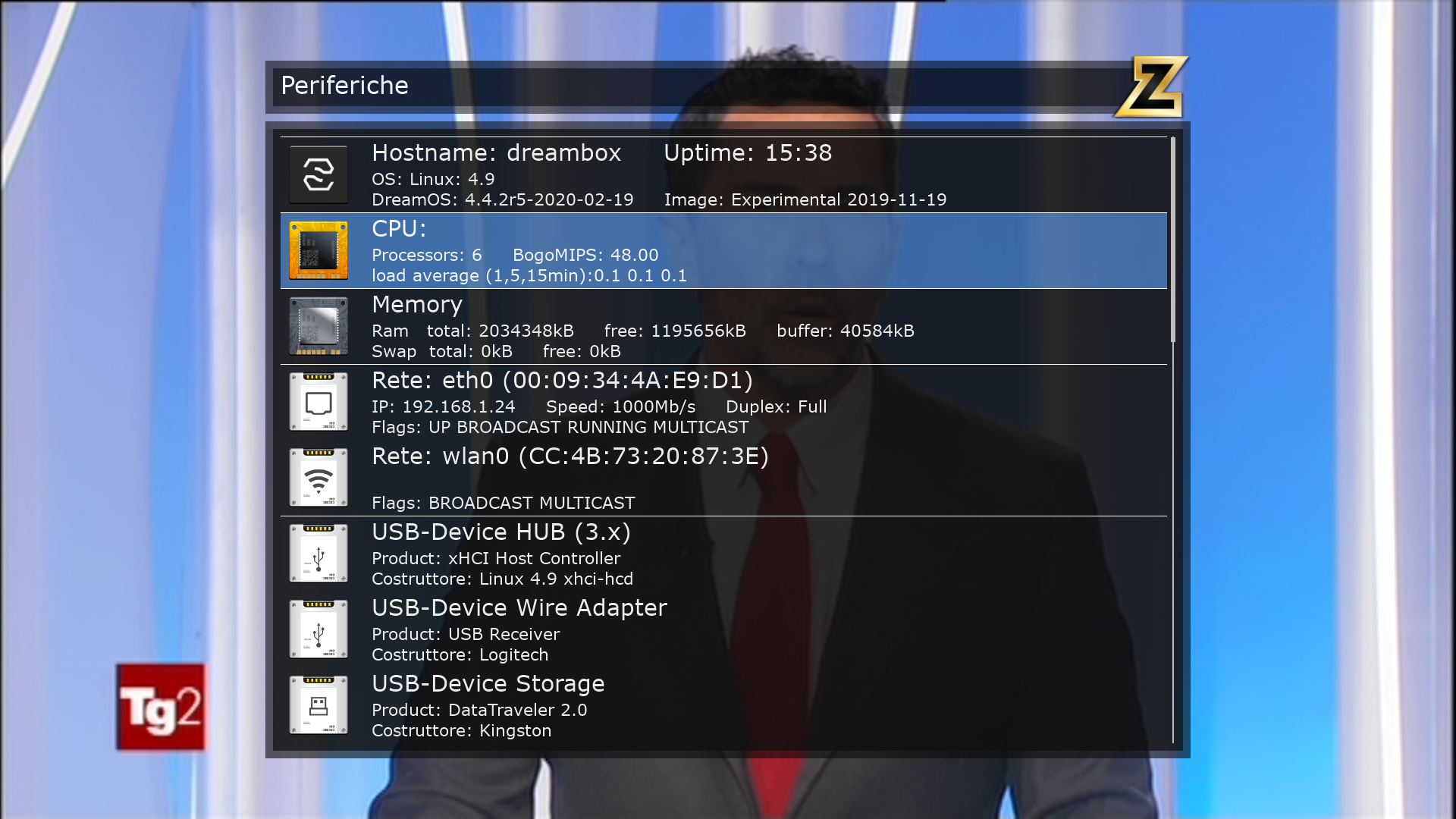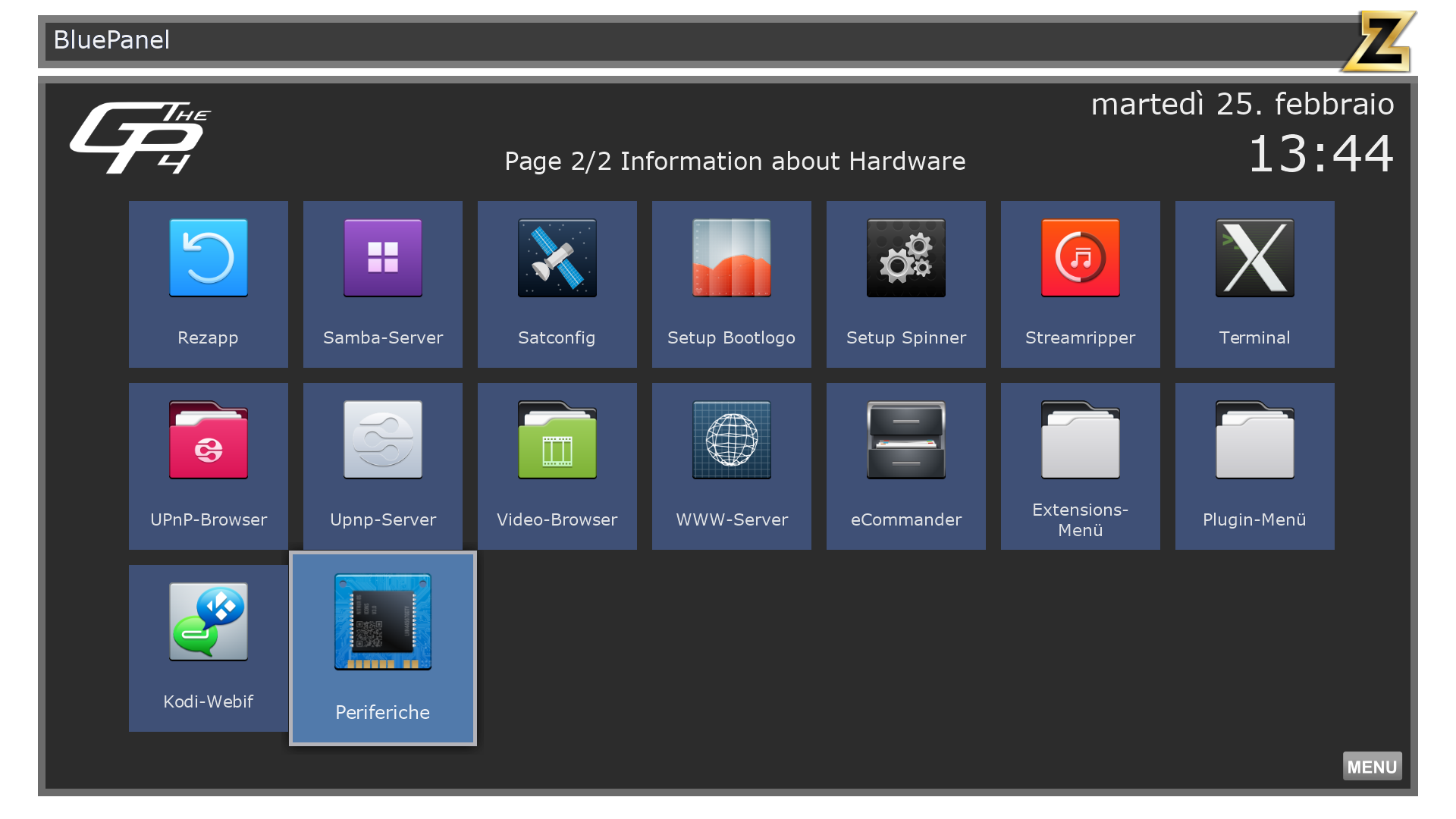 Download ZSkin-FHD v1.0 for DMM CVS Naked Version 
Download ZSkin-FHD v1.0 for DMM CVS Full Version