Dreambox DM820 HD im Test
Kompaktes Kraftpaket mit Turboprozessor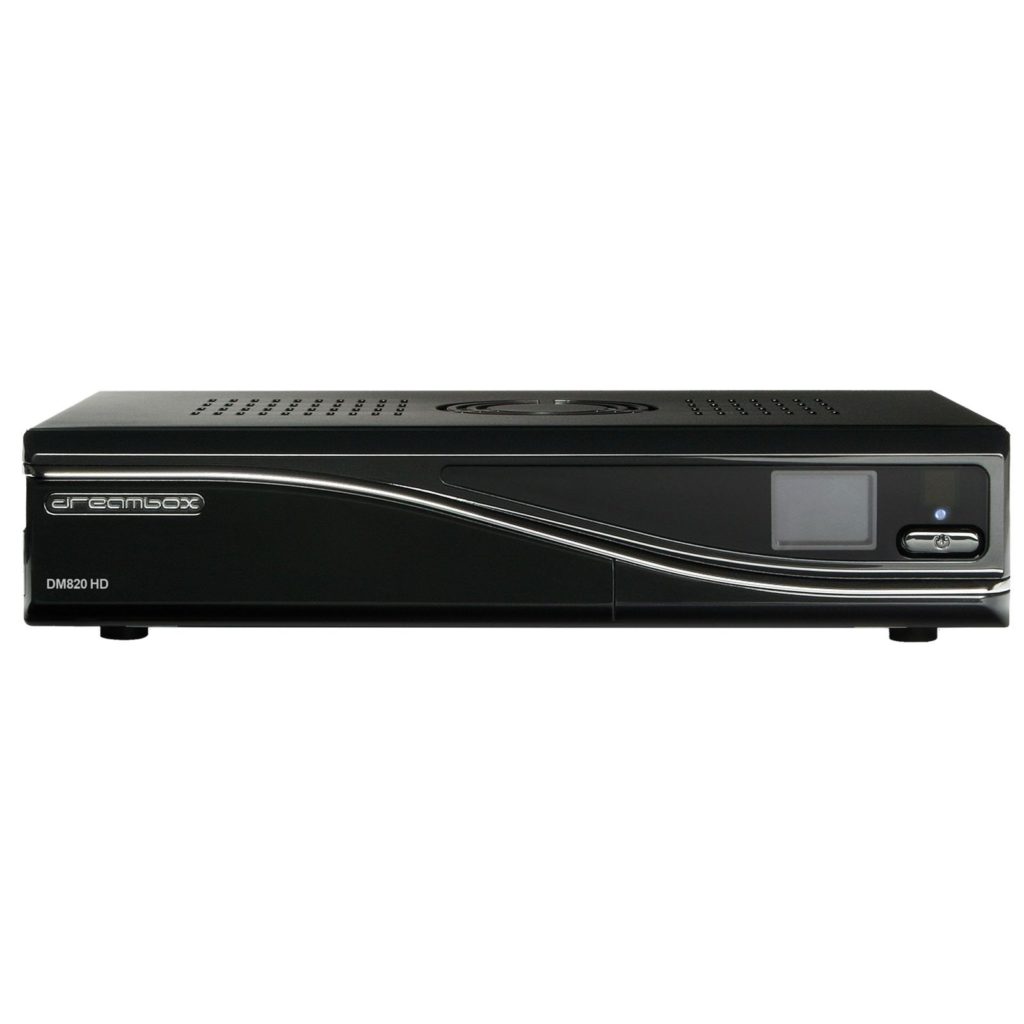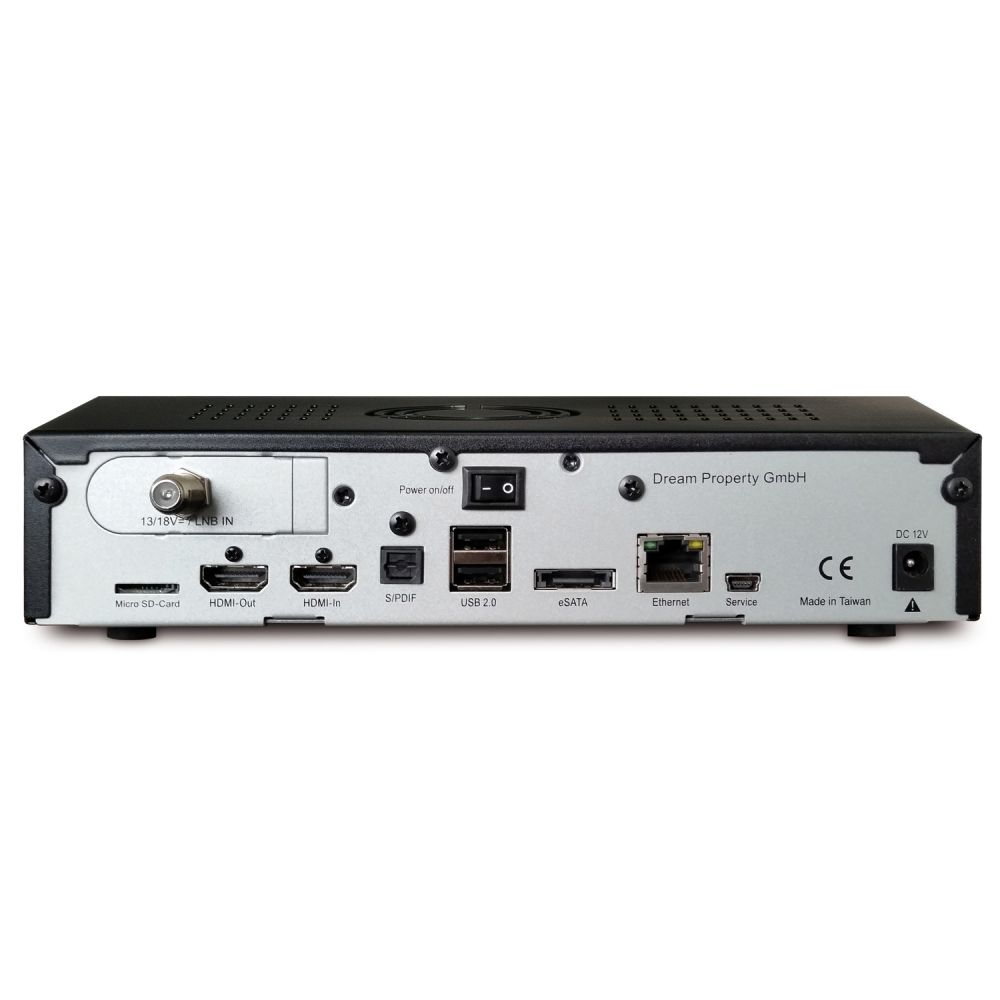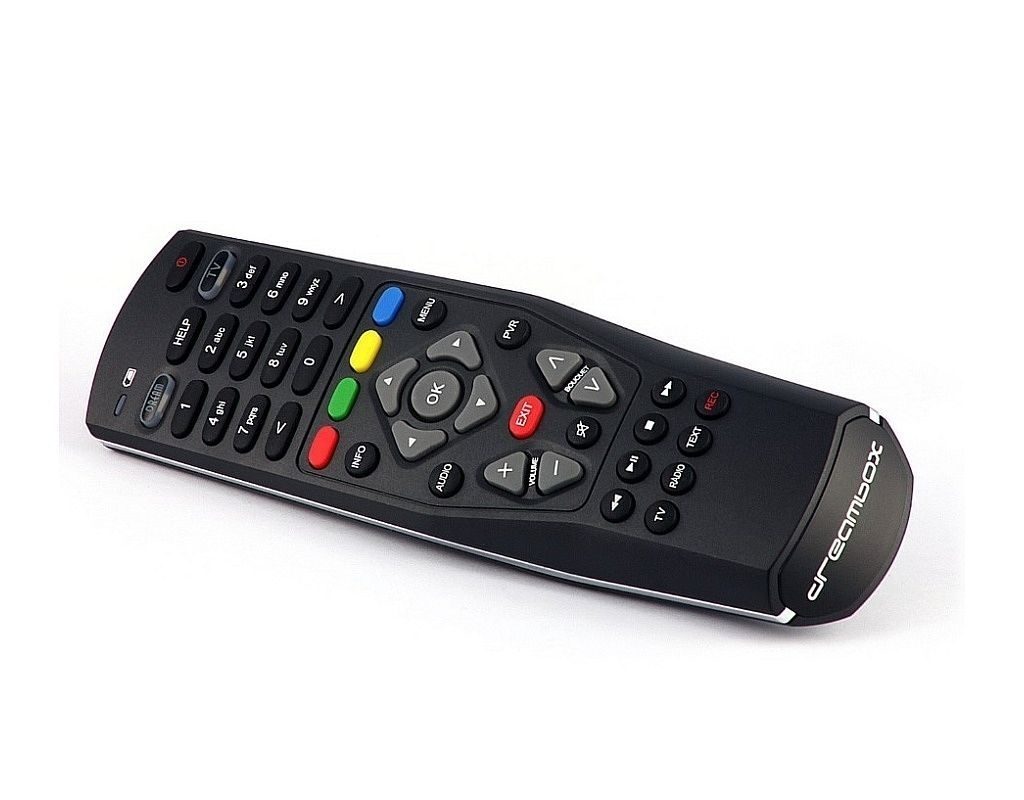 Die zu einem Preis von € 469,- erhältliche Dreambox DM820 HD ist mit einem Plug&Play-Single-Tuner ausgestattet, so dass der Anwender flexibel zwischen den Empfangswegen Satellit, Kabel und DVB-T wählen kann. Eine derzeit auf dem Receivermarkt konkurrenzlose Hardware-Ausstattung, die für eine besonders schnelle Performance sorgt, die Software-Plattform OE 2.2 und ein HDMI-Eingang sind einige der Highlights der kompakten Dreambox.
Die Dreambox DM820 HD ist mit einem Plug&Play-Tuner ausgestattet. Es werden DVB-C-, DVB-T-, DVB-C/T- sowie DVB-S2-Tuner angeboten, deren Preis von € 49,- bis € 79,90 reicht. Die DM820 HD ist außerdem für den Einbau einer internen 2,5"-Festplatte geeignet. Leistungstechnisch ist die neueste Dreambox mit der vor einigen Monaten vorgestellten DM7080 HD identisch. Sie bietet also ebenfalls 4 Gigabyte Flash-Speicher, 2 Gigabyte Arbeitsspeicher und einen 7000 DMIPS Dual Core-Prozessor mit 1,3 GHz. In Bezug auf die Hardware stellt sie somit aktuell den State of the Art dar. Auch bei der Software kommt mit OE 2.2 die neueste Entwicklung zum Einsatz.
Der elektronische Programmführer (EPG) bietet eine gute Übersicht über das Programm der nächsten sieben Tage und liefert die Standard-SI-Daten zu den einzelnen Sendungen. Bei der Navigation innerhalb der Menüs macht sich die hervorragende technische Ausstattung der Dreambox bemerkbar. Die Performance der DM820 HD ist so flott, dass gegenüber alten Dreambox-Modellen durchaus von einem Quantensprung gesprochen werden kann.
Wie sich die beeindruckende technische Ausstattung bei den Umschalt- und Bootzeiten bemerkbar macht, welchen Stromverbrauch wir gemessen haben und viele weitere Testergebnisse erfahren Sie in unserem ausführlichen Testbericht.
Digitaler Satelliten-Empfangsreceiver für HD TV- und Radioprogramme.
Hauptmerkmal ist der 7000 MIPS Dual Core Prozessor
Erleben Sie HighDefinition TV auf Ihrer Dreambox
10/100/1000 MBit kompatibles Ethernet Interface
HDMI Ein- und Ausgang

Plug&Play Tuner
Display
Plug&Play Halterung für eine 2,5″ SATA – Festplatte
Technische Details der DM820HD:
– Dreambox-OS
– Dreambox-API
– 7.000 MIPS Dual Core Prozessor
– 4 GB Flash
– 2 GB RAM
– 10/100/1.000 MBit/s Gigabit Ethernet
– 2 x HDMI-Anschluss (Ein- und Ausgang)
– Plug&Play-Tuner (für DVB-S2, DVB-C oder DVB-T)
– 2 x USB 2.0
– Mini-USB Service Port
– 2 x Smartcard Reader
– S/PDIF-Audioausgang
– 2,5-Zoll-Festplatte (optional)
– DiSEqC 1.0, 1.1, 1.2, USALS
– 225 x 145 x 52 mm (B x T x H)