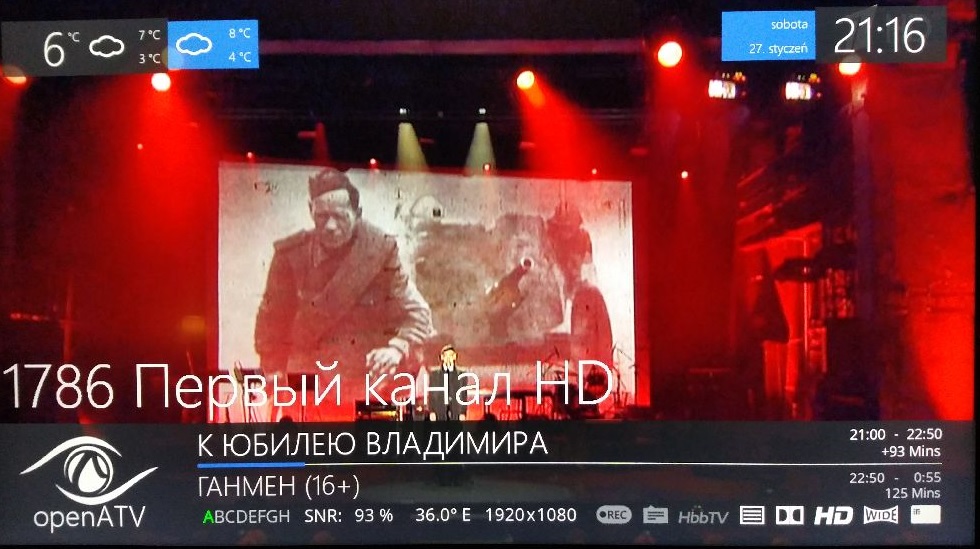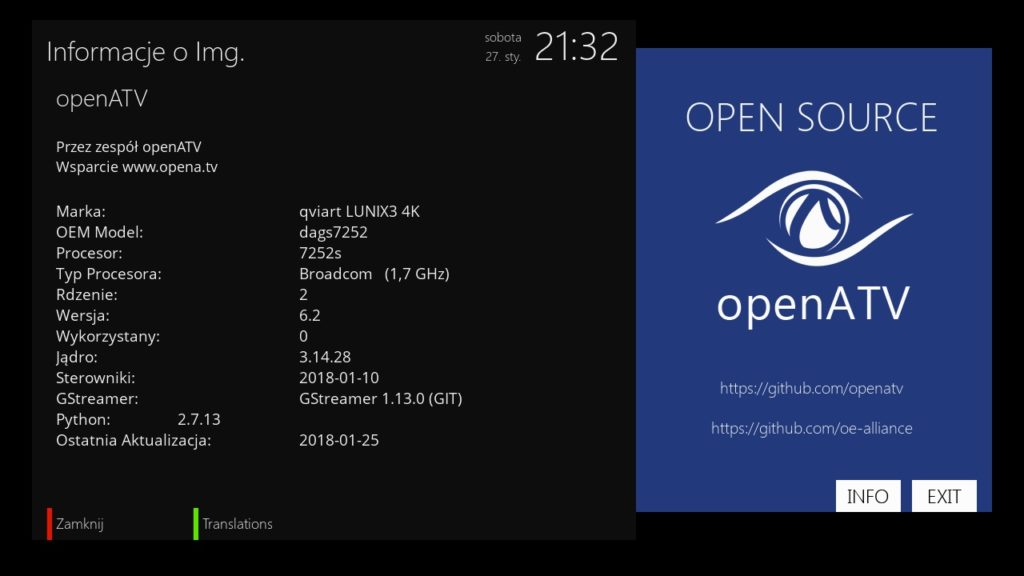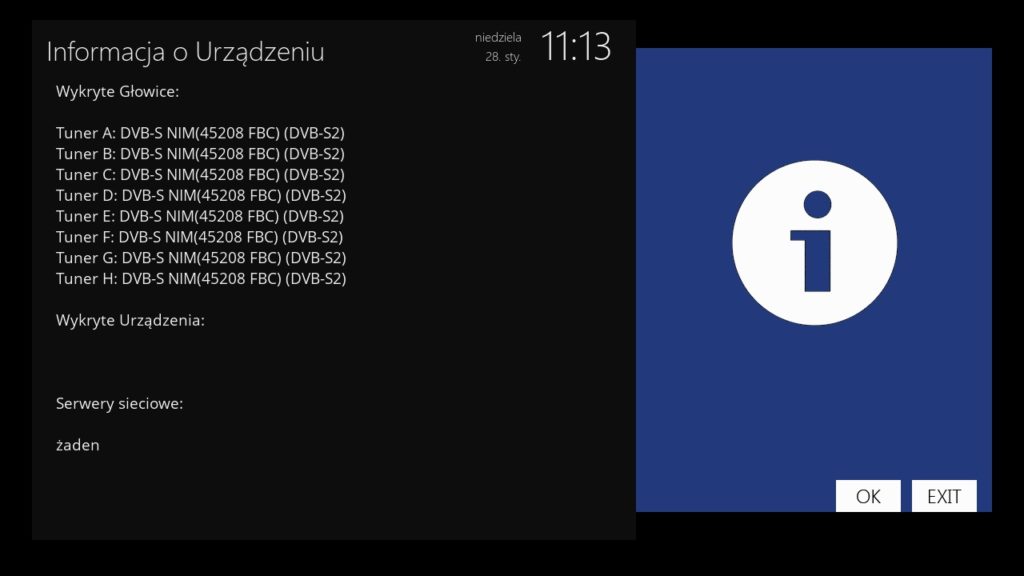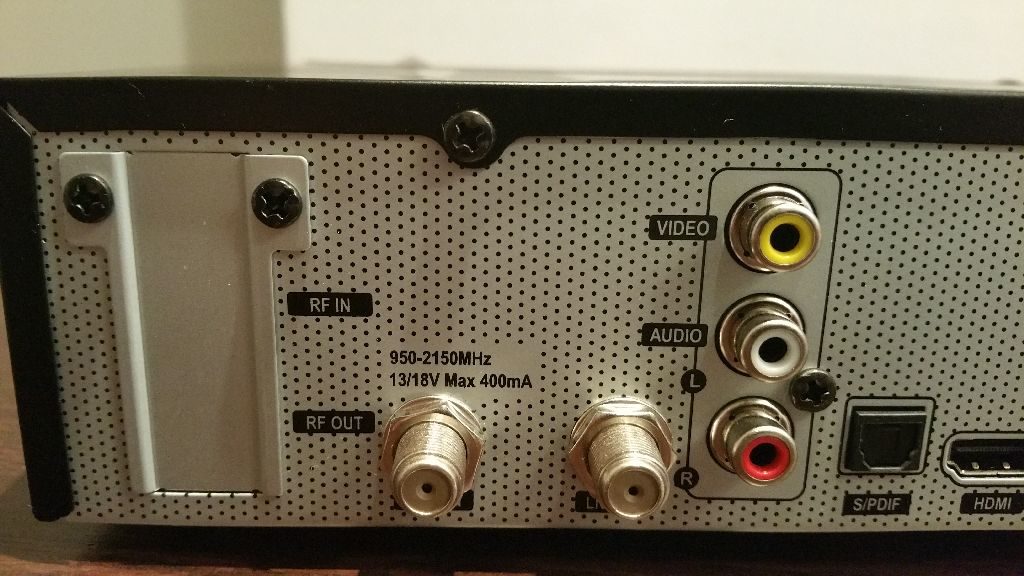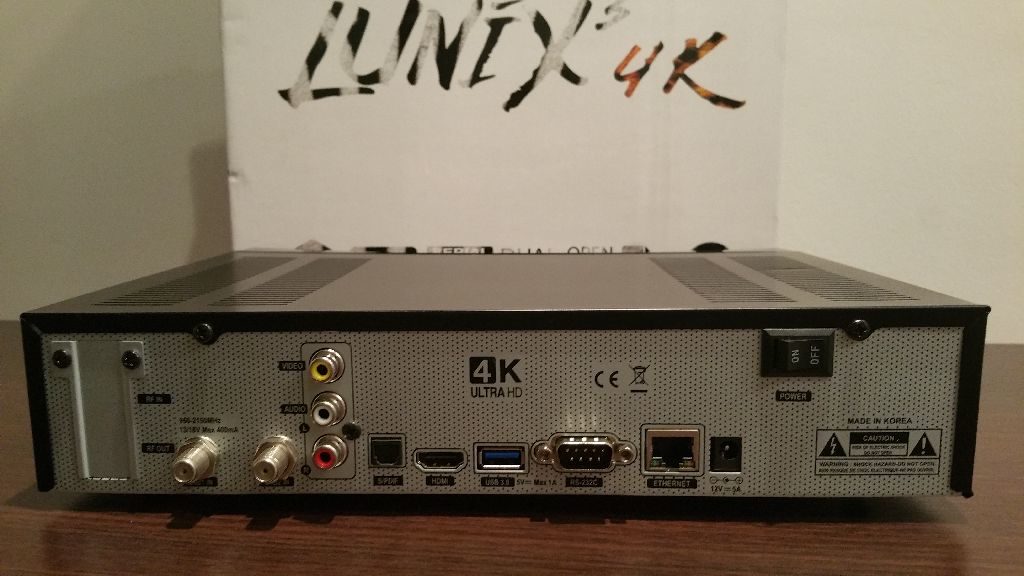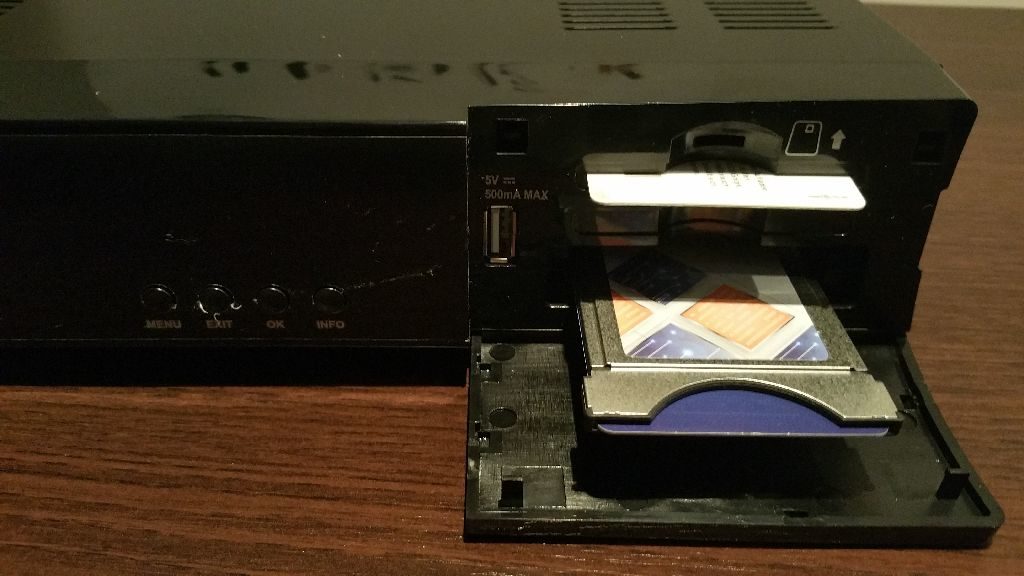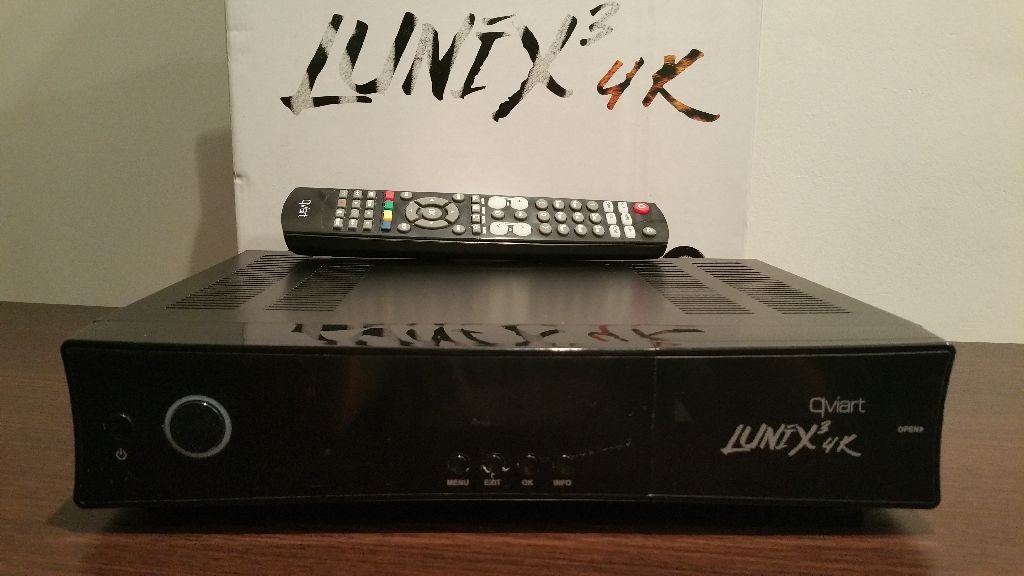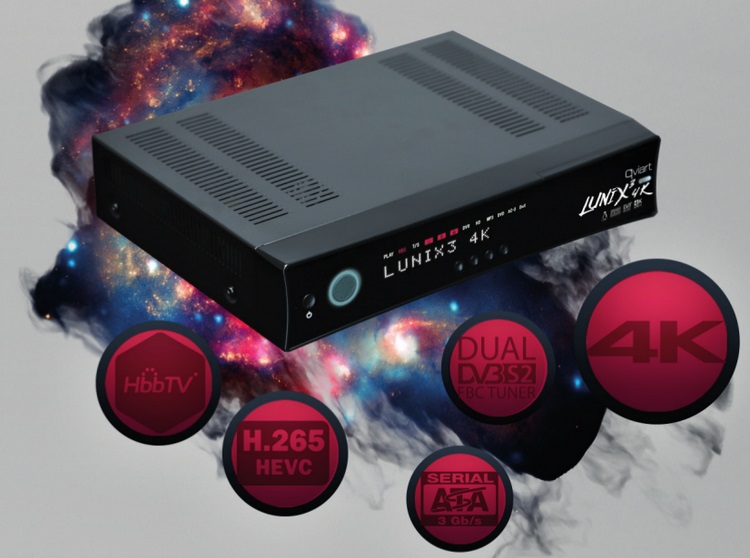 "qviart Lunix3 4K 1x DVB-S2 FBC Twin Linux UHD 2160p Receiver"
The new qviart Lunix3 4K is qviart's first Ultra HD receiver. The heart of the Lunix3 is an ultra-fast processor with 12000 DMips, a 4GB Flash and 2GB RAM (RAM). The Lunix3 4K has a fixed DVB-S2 FBC twin tuner and another plug-and-play tuner slot, so the customer can use the Lunix3 for digital HD satellite, cable or antenna reception (DVB-T / T2 HD). The front of the Lunix3 is decorated with a 12 digit VFD display. Behind a front panel hide each a common interface, a smart card slot and a USB slot. The qviart Lunix3 4K is delivered with an Enigma2 operating system. On the back, the box offers numerous connection options. HDMI-out, USB 3.0, network interface, SPDIF, RCA and a RS232 port. (Cy)
What is a DVB-S2 FBC Twin Tuner?
A DVB-S2 FBC Twin Tuner has 8 demodulators.
In two conventional (e.g., Twin-LNB) satellite feeds, the tuner is comparable to 2 conventional and 6 additional tuners operating in loop-through mode.
You can watch, stream or record simultaneously stations from 8 different transponders from 2 different Sat levels.
In SCR operation (Unicable) with 8 frequencies, this corresponds to 8 conventional tuners.
Main features:
LINUX E2 operating system
CPU 2x 1.7GHz Dual Core ARM Broadcom 12K BCM 7252S Ultra High Definition
4096 MB Flash (eMMC)
2028 MB DDR3 DRAM Gigabit LAN (10/100/1000 Mbps)
1x DVB-S2 FBC Twin Sat 4K UHD tuner (8 demodulators)
1x tuner slot * for e.g. DVB-C / T2 or DVB-C dual tuner
1x CI interface
Dual HD transcoding (streaming in mobile devices)
Media player
PIP
Web interface for PC and mobile devices
HEVC / H.265 video decoding
MPEG2 / H.264 decoder (HD)
HbbTV
HEVC / H.265 video decoding
suitable for internal 2.5 "hard disks
IPTV / OTT ready
Low energy consumption (less than 0.5 W)
WLAN support (optional)
VFD display 12 digits
USB 3.0
HDMI 2.0
Smart card reader
S / PDIF digital audio
DiSEqC 1.0 / 1.1 / 1.2, USALS, UNICABLE
EPG
RS232
Dimensions: 300 x 60 x 220 mm
Delivery:
qviart Lunix3 4K 2xDVB-S2 FBC tuner
power adapter
remote Control
HDMI cable
Sata cable
batteries
Quick start guide